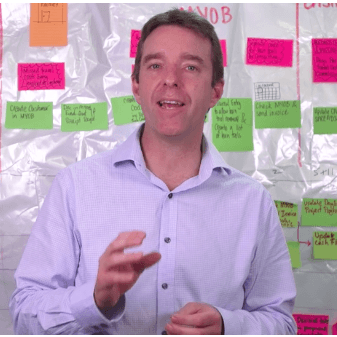 Displaying your current state value stream map near to the place where the work is done can unearth ideas and opportunities. Anthony Clyne explains in this TXM Lean Minute video how displaying your value stream map near where the work is actually done can lead to a better result for your business.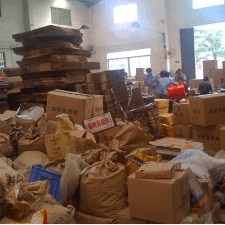 China is getting expensive. Very few companies sourcing from China will have failed to notice the changes over the past few years. In the last decade, factory labour costs have more than tripled and the Chinese exchange rate has risen by around 50% against major western currencies.Salaries have increased even more. Other costs such as electricity, land and government charges have also increased and better regulation means that some of the nasty short cuts that might have been taken a few years ago are no longer accepted.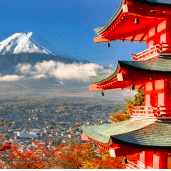 Have you noticed how many Lean consultants and speakers love to spice their language with Japanese words. Words like "Kanban" and "Kaizen" have almost entered the English language, but what about "nemawashi", "hansei", "yokoten" and "kaikaku"? What do these terms mean and does it really matter?.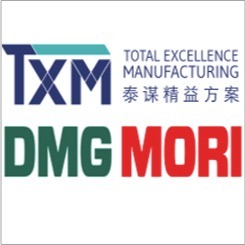 Also this year the Lean Enterprise China will host the Shanghai Annual Global Lean Summit in June. The topic of this edition will be "Lean Transformation in a Changing Era". TXM will participate with a one-day workshop on the topic "Develop your Own Lean Production System". The workshop will be held on June 15th in cooperation with DMG Mori, the German global machinery tools Company.
Still time to register! On the 18th May, TXM Lean Solutions together with the Swedish Chamber in Shanghai, will deliver a one-day workshop about how to "Apply Lean Principles in Your Business Process". The workshop is addressed not only to anyone who works for companies that have already implemented lean in Manufacturing, but also to anyone interested in implementing Lean in other office processes.
For the 7th Annual Biosimilars Conference, Justin Tao has been invited to talk about the "Application of Lean in Biosimilars Manufacturing". Biosimilars are a clear potential for players in emerging Asian countries, as India, Taiwan, and China are displaying strong potential to emerge as prominent players. The increasing pressure to decrease medical expenses and patent expiry of original biopharmaceutical has fueled biosimilar product development in Asian countries.