Adept Supply Chain Specialist Brings Wealth of International Knowledge to our Queensland Team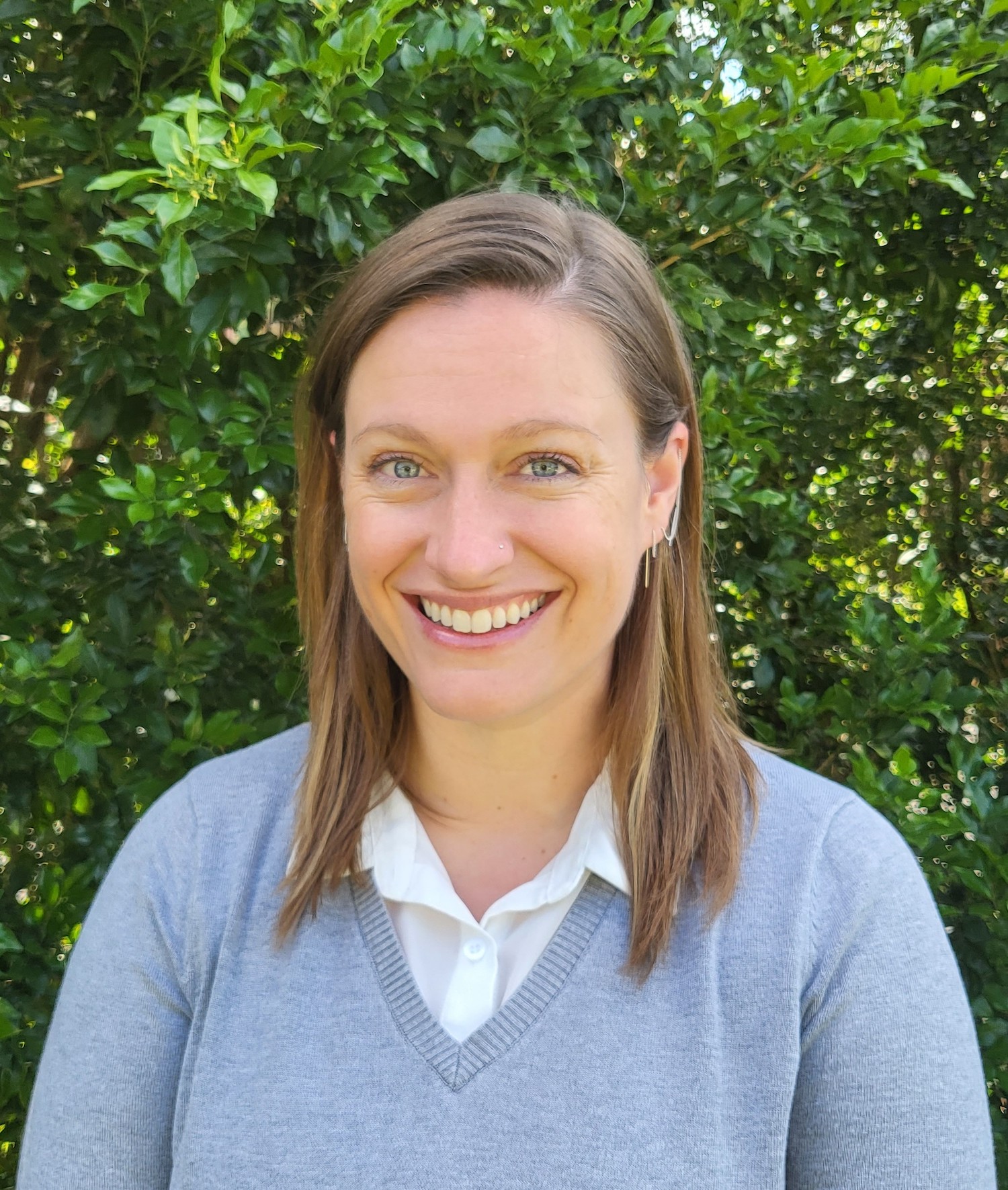 TXM Lean Solutions Australia are happy to announce the appointment of a highly experienced coach and educator joining our team in Brisbane, Queensland. Kelly Pierce brings a wealth of knowledge from international supply chains.
Kelly Pierce joins TXM Lean Solutions Australia with over 12 years' experience working for international warehousing and logistics companies across the United States, Europe and most recently Australia.
Originally from Washington D.C., Kelly went to Auburn University in Alabama to study International Business, focusing on Supply Chain Management and Spanish. Upon graduating with a Bachelor of Science & Business Administration, she worked with one of the world's largest logistics and warehousing solution providers, CEVA Logistics, where she held a variety of roles across the supply chain.
Whilst at CEVA Logistics she delivered Lean theory training in 9 countries, in English and Spanish to warehousing & transport businesses ranging from telecommunications, food & beverage, medical devices, mining equipment and automotive industries.
Since moving to Australia, Kelly has worked as a continuous improvement specialist and project manager for Toll Logistics and Primo Foods driving business improvements focusing on better efficiency and more streamlined processes throughout the supply chain. Kelly was the master-mind behind the Primo Project Management Methodology which is a driving factor of Primo Small Goods success.
Kelly is based out of Brisbane and joins our growing team of highly experienced Senior Consultants in the Brisbane Metro Area.