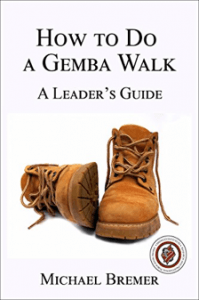 Best Practice Network is bringing highly respected international Lean experts, Michael Bremer and Drew Locher to Australia to run a series of workshops in November and February.
Michael Bremer is a US expert on shop floor engagement. His Shingo Prize winning book, "How to Do a Gemba Walk" is a practical guide on how to engage with your front line teams in the workplace. Michael has a 30 year experience in Lean and continuous improvement. Michael's workshop provides practical coaching on how to conduct effective Gemba walks where you "go see, ask why, and show respect to more actively engage people in performance improvement activities. Michael will be running workshops in:
Sydney on 7 November.
Brisbane on 9 November.
Melbourne on 14 November
Perth on 17 November.
The workshops are filling up fast. Best Practice Network members are eligible for substantial discounts.
Download the Michael Bremer Event Flyer Here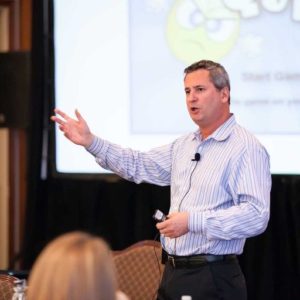 Drew Locher is one of the most well known and respected experts in the international Lean community. Drew has written four books on Lean. His expertise ranges across Lean and Value Stream Mapping in the office, Lean product development and effective Lean leadership. Drew will be the keynote speaker at the Best Practice Network National Summit on Queensland's beautiful Sunshine Coast on 23 February 2018. Outside the summit, Drew will be running a series of workshops around Australia with details to be announced soon.
Check out the Best Practice Network Website Events Page to keep up to date with Drew's workshops and register for the Summit and for Michael and Drew's workshops.