Experienced International Supply Chain Expert Joins TXM New Zealand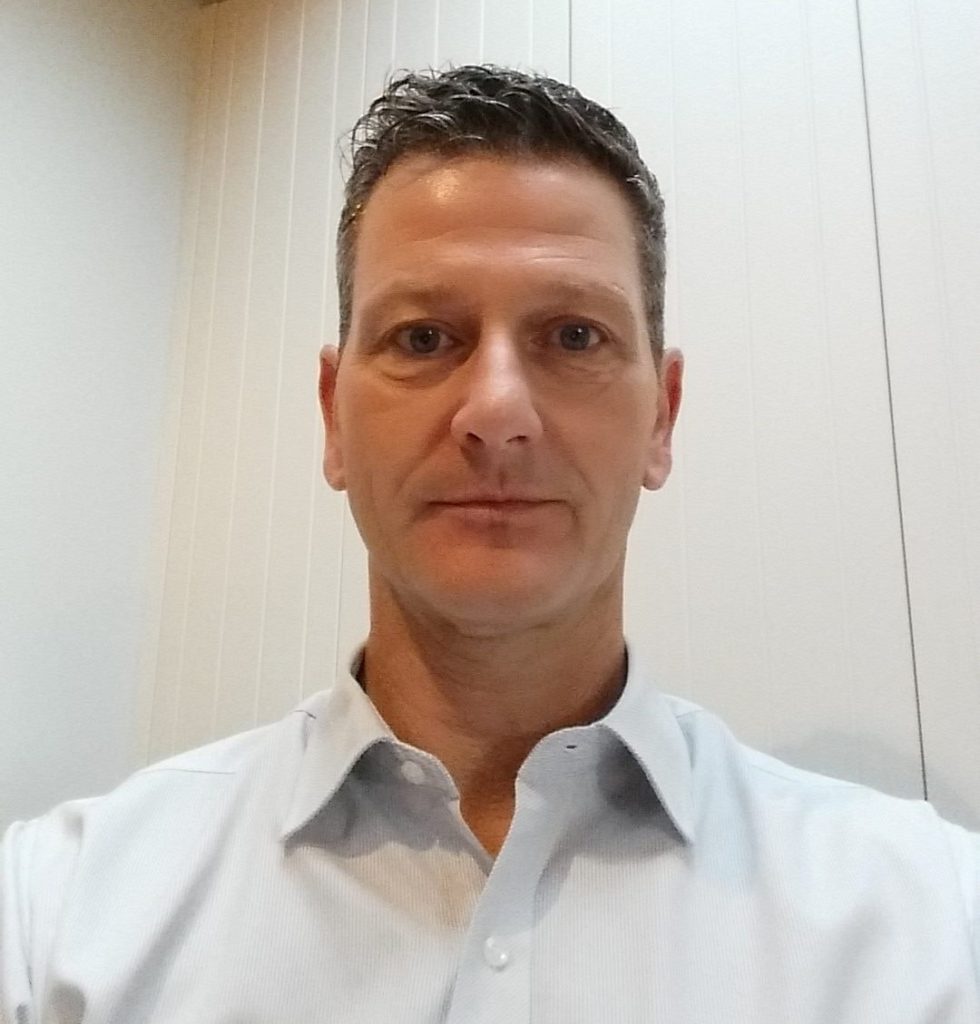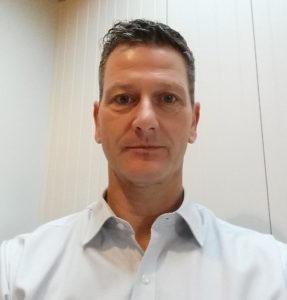 TXM New Zealand are happy to announce the appointment of a highly experienced & knowledgeable supply chain expert to the team. Peter Sutcliffe joins TXM Lean Solutions New Zealand with over 30 years' experience in FMCG manufacturing, spending the last 20 years as a Supply Chain Manager & Consultant across the United Kingdom and New Zealand.
Originally from Derby, United Kingdom. Peter studied PhD level Analytical Chemistry at the University of Manchester where he worked across multiple FMCG supply chains. Since moving to New Zealand Peter has primarily worked as a senior supply chain professional and consultant.
Peter has worked with some of the UK & NZ's largest food suppliers including Countdown Supermarkets, Villa Maria Estate, Griffins Foods, Delmaine Fine Foods, Tasti Products and Packaging Giant Amcor. He has extensive knowledge of supply chain management and continuous improvement, applying his knowledge as a supply chain professional across the FMCG & Packaging industries.
Peter has the ability to consult on supply chain issues and has extensive experience implementing continuous improvement in varied supply chain environments. Contact TXM Lean Solutions New Zealand for more information.