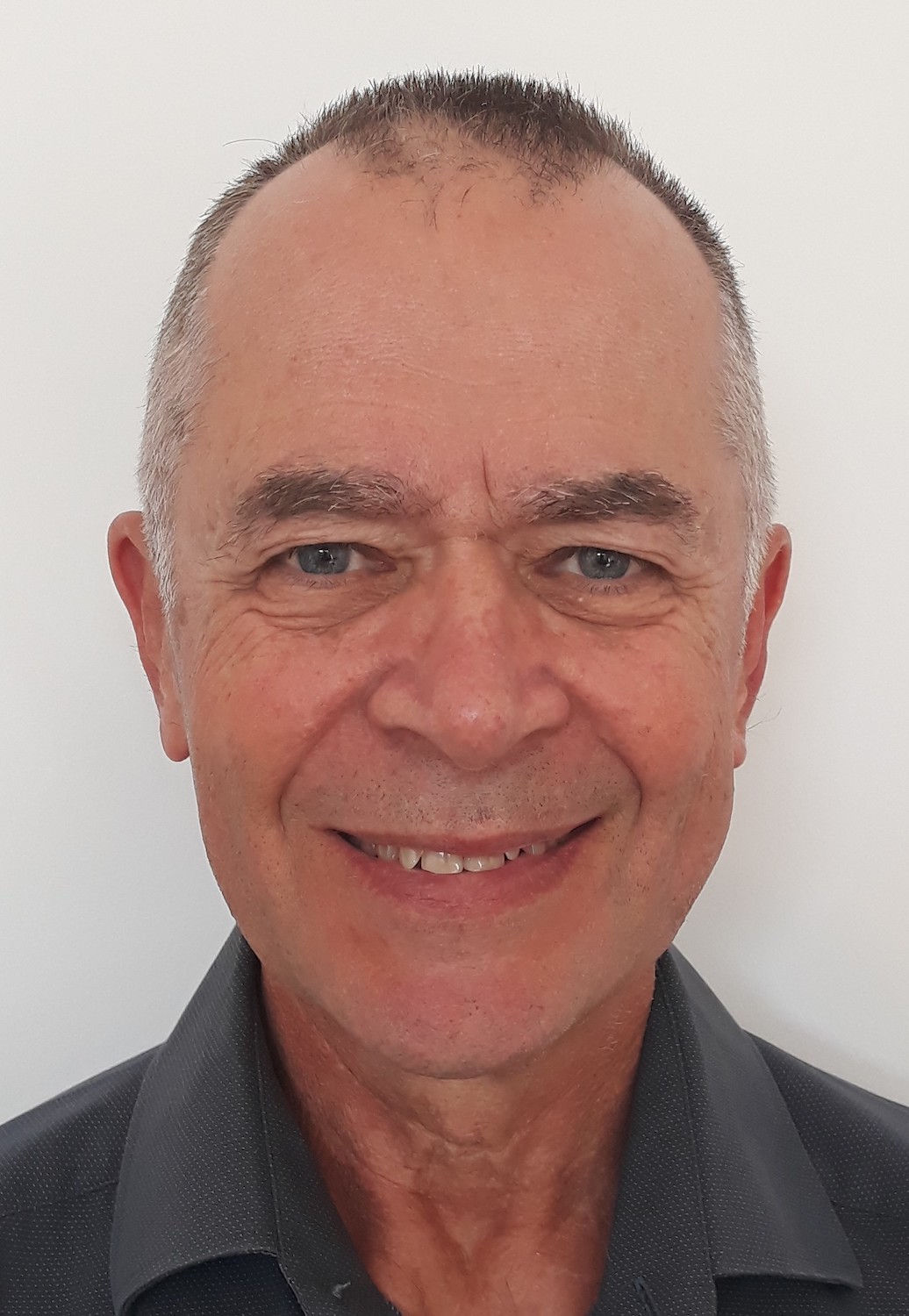 TXM Welcomes Greg as Our Newest Senior Lean Consultant in Western Australia

TXM is happy to announce the appointment of Greg Kuszewski as a Senior Lean Consultant in Western Australia. Greg joins TXM with a career spanning 30 years across a wide range of industries and positions from top floor to shop floor.
He started his career in the automotive industry as an industrial engineer for Nissan and has worked extensively in the automotive industry at Autoliv and Dura Automotive. Greg was taught by Lean Sensei's in the art of continuous improvement and Lean where he honed his skills driven by the voice of the customer.
Greg also has comprehensive experience in Supply Chain Management & the mining industry. Working with the like of Greer Industries, BHP Billiton and Westrac CAT where he held Continuous Improvement Lead positions driving growth and CI culture.
He has also held positions at Price Waterhouse Cooper & Deloitte where he was responsible for providing consulting services to reduce the overall cost and improve the bottom-line profits across Supply Chain Operations.
Greg is also a well experienced trainer, facilitator and mentor who has the ability to train staff of all skill and experience levels in the application of Lean & Continuous Improvement. Based in Western Australia, Greg has developed a deep understanding of implementing Lean in a wide range of challenging environments.
Contact us if you'd like to get in contact with Greg or anyone of our team of experienced change managers and lean professionals.