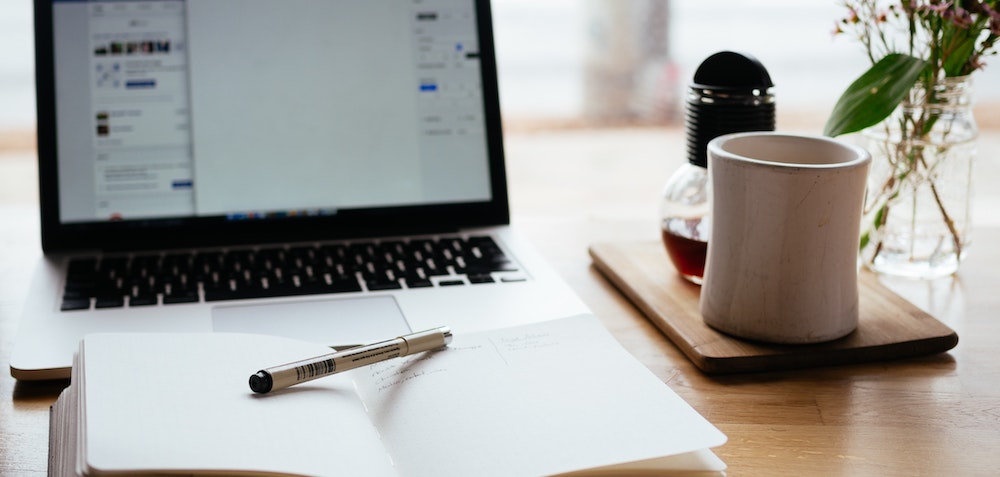 A New Way of Working
COVID-19 is real and it has impacted every country we operate in.  We are embarking on a new way of living and working.
This experience will be difficult while at the same time providing us with an opportunity to reinforce our values and redefine our character.
TXM acknowledge these are tough times for a large portion of people and business. We are here to serve and support through this new way of working and living.
Continuing to Serve and Support You Through This
We work with a wide range of essential businesses from food manufacturers, packaging manufacturers, logistics and warehousing, retail, pharmaceuticals, mining equipment manufacturers.
TXM provide key professional services that keep these businesses running and thriving through unprecedented times.
In response to the pandemic we are ensuring the safety of our consultants, clients, and administrative employees by following strict on-site visitation guidelines plus our own proactive & robust internal safety guidelines. These guidelines leverage our collaborative association of our sister company the Best Practice Network.
At TXM we are committed to the health and well-being of our people.
We take the threat of Corona-virus infection and transmission extremely seriously. Our consulting team will be taking extra precautions outlined in this policy document.
Our Office team have a safety policy aimed to keep people safe in the TXM office and while working remotely.
We share publicly these standards in the spirit of collaboration and best practice.
Please provide feedback to these policies to [email protected] and we will reply ASAP.
Only a Phone Call Away
We are working with essential businesses through the lock down by making changes to the way our consultants and admin employees work. We are still performing our core business for many of our existing customers to serve and support them through this.
We are now seeing the need for Business Continuity Planning with many businesses facing the harsh reality of business in these tough times.
Are

You

Struggling

to

Understand

What

to

Do

Next

?
This is one of the most disruptive events in recent time, how well you weather the storm will be dictated by the way you handle business in these uncertain economic times.
TXM Directors Tim McLean, Ron Spiteri & Anthony Clyne have extensive change management & transformation experience across a wide range of industries from Automotive to Pharmaceuticals and everything in between. Many Australian and international businesses will be looking to cut costs, reduce liabilities and maximise output.
We are here to serve and support you through this turbulent time. Make sure you don't miss this opportunity for some constructive advice.