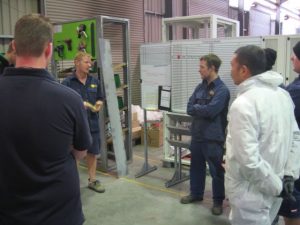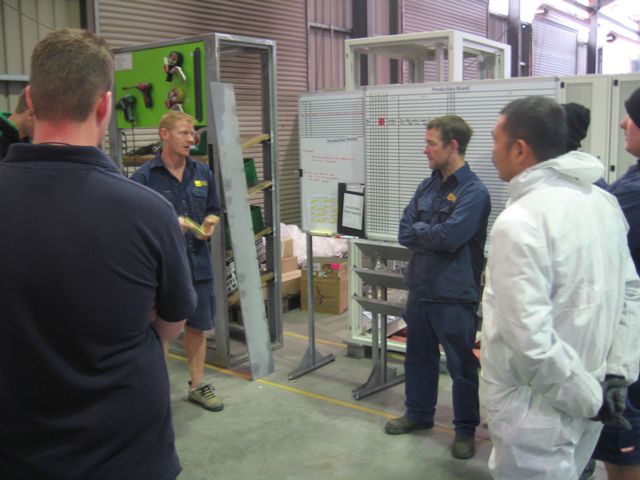 Over the past year, we have noticed that some of the most popular blogs and Linked In posts that we have made have been around problem-solving. We see that businesses that have well-established processes for root cause analysis and problem-solving are the ones that really sustain and improve their lean production systems. That is NOT to say that you can create a lean production system just through implementing effective problem-solving processes, but rather that effective processes for Plan-Do-Check-Act problem solving are an essential element of any operational improvement system and the driver of continuous improvement in that system.
Read more about the Plan-Do-Check Act Cycle
So to start with you need to know exactly what the problem is that you are dealing with. Michelle Brown's article on Defining the Problem is a great place to start.
Link to Learning to Define the Problem
Once you have defined the problem then the next step is to find the root cause and again Michelle's article on one of the oldest and most popular root cause analysis tools, Fishbone analysis or Ishikawa Diagrams is a good place to start.
Link to Fishbone Diagrams to Solve Manufacturing Problems
However, there are lots of other analytical techniques to help you understand a problem and find the root cause. Some of them are introduced in our article on Analytical Techniques.
Read more about Analytical Techniques for Lean Manufacturing
As leaders in business, our behaviours as leaders can have a critical influence on how our teams improve and solve problems. TXM Senior Consultant, Rob Chittenden got some good tips on this from Michael and Freddy Bale's latest book, The Lean Manager
Read more about the role of the Lean Manager in Solving Problems.
Importantly this article points out that "Problems are Good" as they give us opportunities to improve. Often an apparent lack of problems can mean that the "fat" in your business in the form of inventory, long lead times and excess labour and overhead can cover up everyday problems and deny you the opportunity to find and fix these issues. For example, big inventory buffers might mean that the poor reliability of a key process does not get noticed because the business never runs out of stock, or worse, excess inventory will be held as "insurance" against poor machine reliability. Excess labour can also hide quality and product design problems as operators spend their "spare" non-value added time reworking product.
It is important that problem-solving is a routine process in your business and not just a one-off event. At TXM we have developed our Solving Problems Every Day Process (SPED), This is a system that encouraged daily problem solving using simple "concern strips" at every work team.
Read More about Using SPED and Concern Strips  to Create a Robust Problem Solving Process
Read more about the "Logistics" of an Effective Daily Problem Solving Process
Getting started with daily problem solving is a challenge and takes persistence, but the results over time can be spectacular.
Read more about Implementing Daily Problem Solving.
Apart from delivering bottom-line benefits, an effective problem-solving process goes hand in hand with an effective lean production system. In my final recommendation, this blog shares some ideas from Steve Pressfield's book, "Do the Work" about what it takes to get lean to stick.
Read more about Getting lean to Stick
I hope these articles provide some inspiration on your problem-solving journey. Subscribe to our RSS feed as I am sure that we will have more to say on the subject of problem-solving in 2013.
Learn More about Lean Problem Solving At TXM