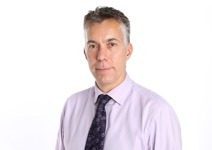 TXM Managing Director, Tim McLean is heading to Europe in June to support our growing team in the UK as well as start our first project in Switzerland.
Tim and TXM UK consultants, Tim Scurlock and Lee Candy will be running a series of seven workshops in the south of England focusing on the challenges of implementing Lean in small and medium-sized enterprises. Over 100 small and medium-sized manufacturing, distribution and services companies will be represented in the workshops that are scheduled for:
Maidstone – 19 June
Guildford – 20 June
Warwick – 21 June
Norwich – 22 June
Hatfield – 23 June
Yeovil – 28 June
Hereford – 29 June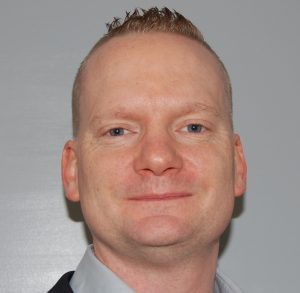 Workshops are almost fully booked, but a few spaces are still available for all the workshops, so contact us now if you are interested.
Following the two weeks in the UK, Tim will head to the beautiful Swiss City of Fribourg to work with leading solar energy company, Glass2Energy with the next stage of commercialization of their dye sensitised solar cell technology. Glass2Energy is the first company in the world to enter commercial production for this type of transparent solar cell that is analogous plant photosynthesis. TXM are assisting Glass2Energy to ramp up production to meet the growing demand for their products.
Beyond Europe TXM's march around the world continues with TXM Consultants likely to be heading to Canada and Brazil in the next few months as well as TXM's current or recent projects in China, USA, Brunei, Vietnam, Thailand, Malaysia, New Zealand and (of course) every state of Australia.