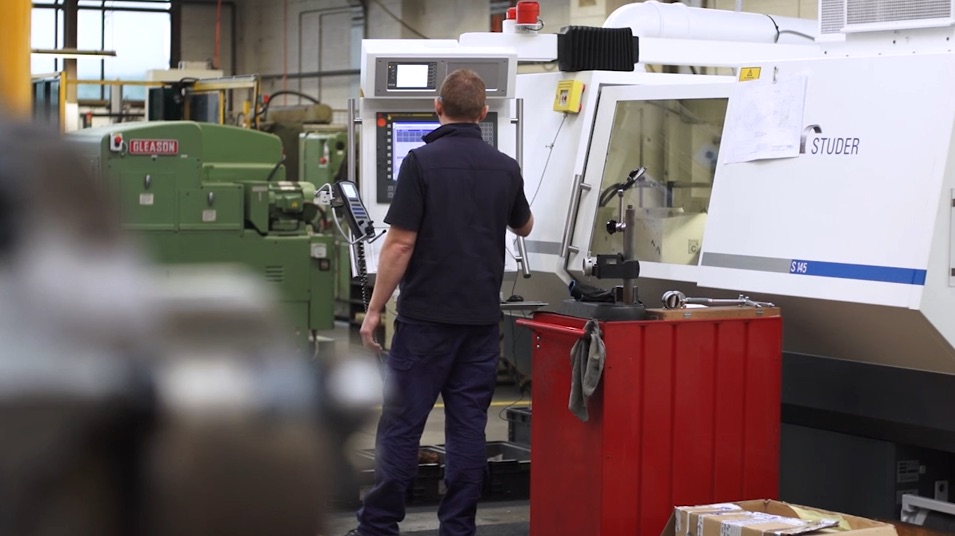 Manufacturers are Showing How to Maintain Operations During a Crisis
Melbourne, Australia – May 2020 – 80% of manufacturers have retained their staff through the pandemic period according to a survey of almost 300 manufacturers by global Lean manufacturing consultants, TXM Lean Solutions. The survey conducted this week was sent to manufacturers in Australia, the UK, Europe and North America.
While many industries have been devastated by the pandemic, manufacturing seems to be holding up well. Around half of the Australian and North American companies surveyed are experiencing sales levels similar or better than before the pandemic. Only 17% have seen a fall of more than 40%. New Zealand companies were the hardest hit with 36% seeing sales fall by more than 40%. While two thirds of companies in the UK and Europe have seen sales fall by more than 10%.
Even Businesses with Reduced Sales are Still Trading
Despite the sales challenges, 97% of companies have managed to keep trading through the crisis with only 3% closing their doors.
There are also winners, with around 18% of companies seeing sales increase by more than 10% during the pandemic. Overall, companies are adapting well, with 73% reporting that their business has been able to successfully adjust to the new sales level with no problem.
Innovation is Key in a Crisis
When it comes to innovation in the crisis, the UK and Europe leads the way. 73% of companies have introduced new products or services during the crisis. For two thirds of those companies the new products have increased sales by more than 10%. By comparison, only 29% of Australian companies have introduced new products and 76% if these new products are delivering less than 10% additional sales.
Typical of the innovative way manufacturers are responding is engineering business, Bendcraft in Albury, New South Wales. Managing Director, Ross Jensen said, "when the pandemic hit, some of our traditional markets were badly affected. This forced us to put our creative thinking caps on and try to find new ways to use our capabilities. Being a local Australian manufacturer, we were quickly able to pivot our manufacturing to meet essential needs. As a result, we are now ramping up production of an innovative hands-free, foot-operated sanitiser dispenser."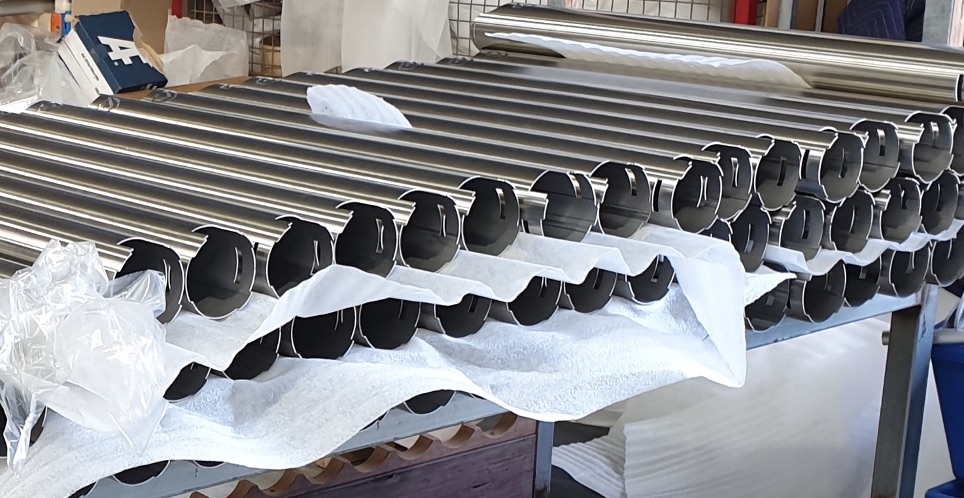 Manufacturers Adapting to Workplace Changes
The nature of manufacturing means that working from home is not always possible with 60% of companies reporting that they had a mixture of staff remaining on site and staff working from home. Manufacturers are confident that they can manage the risks of COVID-19 with 95% of companies reporting that they had a plan to manage staff returning to work and to manage infection risk in their workplace.
The Number One Challenge Facing Manufacturers
Going forward the number one challenge for the manufacturers surveyed seems to be their supply chain with 81% of companies reporting some level of disruption. The biggest problem is shortages of imported items with 45% of companies reporting problems.
A similar number of companies (43%) reported difficulty with unpredictable customer demand making it hard to plan production and resources. Excess inventory, customer shutdowns and customers restricting access to their sites are also impacting a significant number of companies. When asked about their overall number one challenge, the most frequent concerns for businesses were maintaining supply of raw materials and volatility of customer demand. In the words of one manufacturer, "the key challenge is mainly the uncertainty of the future. We are operating OK at the moment although we are down slightly, but the future is very unsure.".
Improvement Still a Focus
TXM is finding that manufacturers still have a desire for improvement, with 75% indicating that they are continuing their Lean improvement activities. TXM has also introduced services specifically to meet the needs of manufacturers and distributors impacted by the Pandemic. TXM is offering to help businesses develop Business Continuity Plans. As well a service developed specifically for companies like Bendcraft experiencing a pandemic-induced sales boost is proving popular. The Accelerated Productivity Programme is designed help businesses to rapidly step up throughput. Apart from hand sanitiser dispensers, the global TXM team is helping quickly ramp up throughput of face shields, meal kit preparation and food deliveries to regional supermarkets.
Summing up the survey, TXM Managing Director, Tim McLean said "Manufacturers around the world are facing the pandemic well, keeping their staff employed and staying trading. Many are also finding new business opportunities. This puts them in a good position to bounce back strongly as lockdown restrictions are lifted. However, uncertainty around demand and supply is likely to weigh on manufacturer's minds for the rest of the year."