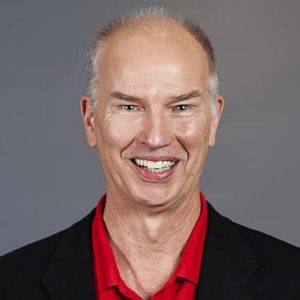 TXM and Best Practice Network are excited to host Michael Bremer, the Author of "How to Do a Gemba Walk" for a series of workshops around Australia in November.
At the recent AME International Conference in Boston, I was privileged to meet and spend time with Michael. He is highly respected and brings a practical down to earth approach to developing the skills of a Lean Leader. In today's competitive and changing world, we all need to find ways to engage every person at every level in our organisations. We can no longer afford the "eighth waste" of under-utilised skills and knowledge. Michael's Gemba walk approach provides you with practical tools to improve the way you communicate with your people  and to unlock their potential.
We are also particularly pleased that some of Australia's best manufacturing companies have volunteered to host Michael's Workshops. The workshops will be in:
Register now to secure your place.
All attendees will receive a free copy of Michael's book "How to Do a Gemba Walk".
Substantial discounts are available for TXM Customers and Best Practice Network members.