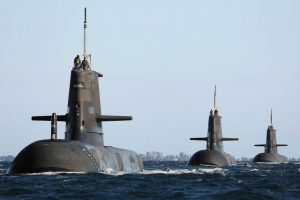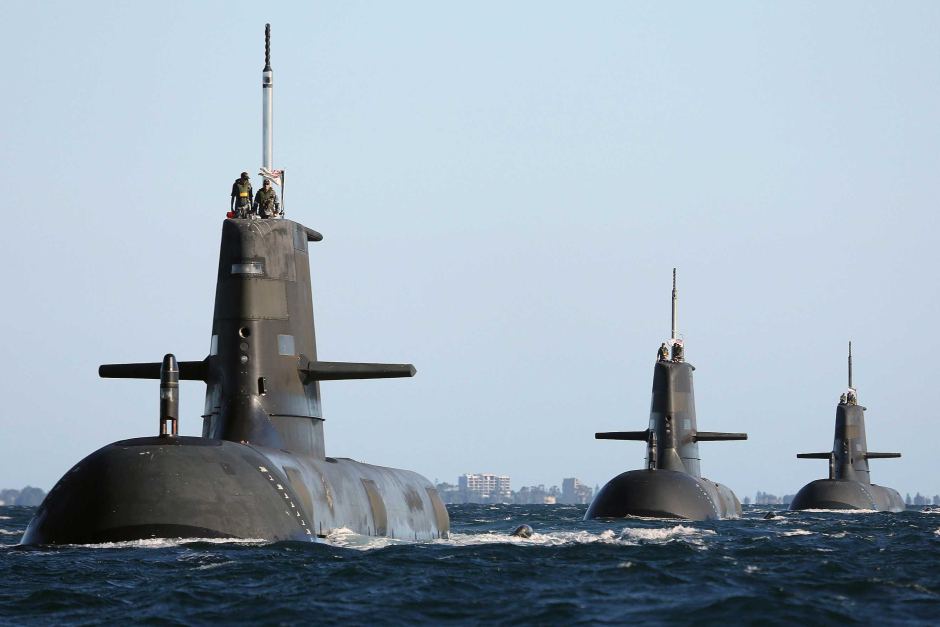 Coming right after the success of February's Best Practice Network National Summit, the network goes from strength to strength, and is hosting three fantastic events next month. Best Practice Network Members will not want to miss these rare opportunities to visit these high-profile and world-class companies, with the events running in three states:
Western Australia
ASC Pty Ltd (formerly Australian Submarine Corporation), Henderson
Site Visit: 'Project Management Maintenance Strategies'
Wed 11 April 2018, 8:30am-12:30pm
ASC is Australia's largest specialised defence shipbuilding organisation. During the visit you will learn how ASC baselined their performance and designed a major facility upgrade, how ASC drove process change around the newly upgraded facility, and see how ASC applies lean six sigma improvements.
New South Wales
Street Furniture, Regents Park
Workshop: 'Value Stream Mapping – Two Day Exercise'
11 & 12 April 2018
Value Stream Mapping is not just limited to manufacturing processes – it is used extensively in areas such as Supply Chain, Engineering, HR, and Finance. If you are looking for a breakthrough with your CI efforts, don't miss this practical workshop at Street Furniture with Anthony Clyne from TXM. Anthony is one of Australia's most experienced lean practitioners.
Victoria
Note Printing Australia, Craigieburn
Site Visit: 'Advanced Quality Systems'
Thurs 19 April 2018, 8:30am-12:30pm
Governments of many countries place their trust in the work of the Note Printing Australia team, for their banknotes and passport production. David Garvie, Head of Quality, will lead you through their systems and culture, and you will see the presses in action.
Non-Best Practice Network members can register their interest to attend, with an additional payment fee required – see the flyers for all information.