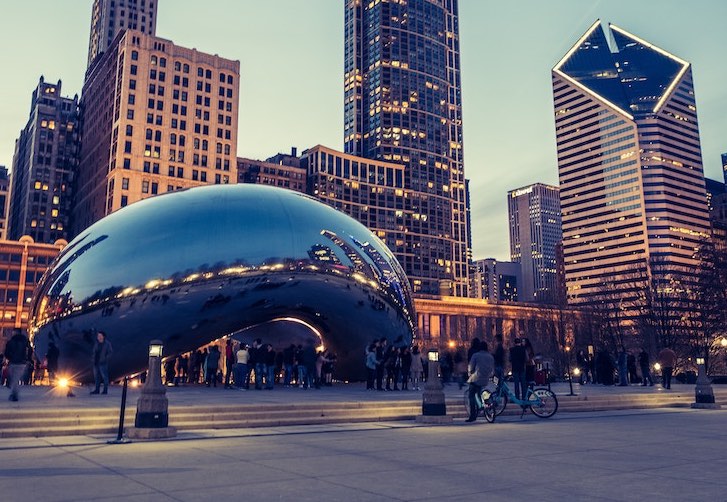 TXM Director Ron Spiteri to attend AME International Conference 2019
TXM have a long standing relationship with the Association of Manufacturing Excellence in North America. TXM Senior Leaders will head to the world's largest International Lean Conference for networking, learning and knowledge sharing. This conference is the most well attended Lean and Operational Excellence Conference in the world and ensures TXM remains in touch with the latest developments and achievements of Lean practitioners across the globe.
TXM Director Ron Spiteri will be attending the AME International Conference 2019 in Chicago on November 4-7. Register your attendance to make sure you get yourself a spot.
With outstanding keynote speakers, daily practitioner presentations, must-see bench-marking tours, networking opportunities, and pre- and post-conference workshops, the learning experience of an AME conference is like no other. Leading on the Edge is the topic that runs through each of the conference's programs – offering inspiration for your organization's Lean journey. Join us as world-class continuous improvement practitioners share best-practice knowledge to help you and your organization accelerate growth.
Network with peers and hear from experts about:
• Committing to lean ideas and the lessons learned from diverse organizations and industries
• Leading people with outside-the-box thinking that develops and empowers individuals in order to create a collaborative environment
• Fostering engagement and trust through transparent communication
• Embracing technology and innovation to ensure long-term success by focusing on future strategies and customer needs
• Improving business processes throughout the enterprise
Again, Best Practice Network Facilitator Kevin Bennett will lead our 5-day Operational Excellence Tour across 9 plants ranging from Automotive to Health Care in Toronto, Canada.
If you'd like to meet with Ron or Kevin at the conference get in contact to book an appointment.