Seasoned Consultant Frank Oxley Joins the NSW Team
TXM Lean Solutions New South Wales are happy to announce the appointment of Frank Oxley as Senior Consultant for NSW. Frank joins a growing team with a growing list of clients across NSW.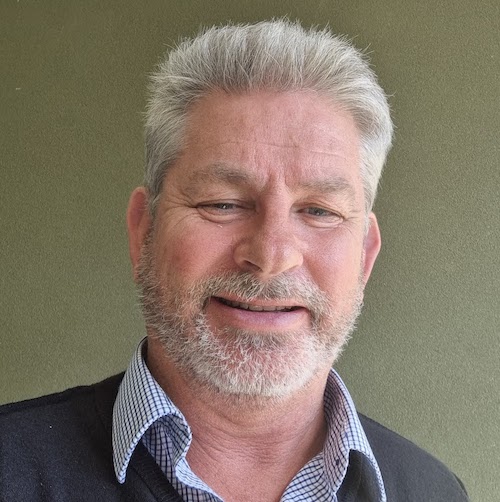 Frank joins TXM with extensive knowledge of improving organisations. Frank has predominantly work with small and medium size enterprises' wherever organisations need to strengthen their ability to identify problems and improve processes to get better business outcomes.
He started his professional life as an undergraduate Mechanical Engineer, working for Albany International Australia, a US based manufacturer of high-end industrial textiles. Following graduation, he trained in South Carolina on process design and improvement methods.
Returning to Australia, He has held various management roles, eventually responsible for Albany's Australian manufacturing operations. Frank has also worked in The Netherlands where he was trained in product design and application.
Returning to Australia he held the role of Technical Manager until 2006. Following this he was made responsible for Quality and Improvement on operations in Australia, China and South Korea. In recent years, Frank established a Registered Training Organisation before joining TXM. Frank has worked with numerous companies around Australia on Lean and Continuous Improvement Projects.
Frank holds an honours degree in Mechanical Engineering (UTS) and a Diploma in Competitive Systems and Practices as well as numerous other qualifications.