If takt time is the heart of lean production, visual management represents the nervous system in lean management. Visual management is an indispensable tool when we implement Lean. It helps the other lean tools become more powerful by making their impact on the business visual. In this Lean Minute video, TXM China Consulting Director, Justin Tao, explains how to design and effective Visual Management Board.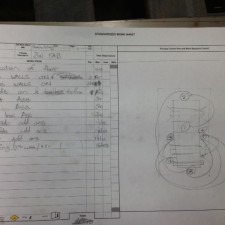 A common teaching from lean methodologies is "Without standardisation; you cannot achieve effective kaizen, develop a lean management structure or even support a continuous improvement program." Standardised work is an integral part of lean manufacturing. The goal of standardising the work is to reduce the variability in a process by documenting and training operators in the best way to perform that process, while achieving the required outcomes in Quality, Safety, Delivery and Cost.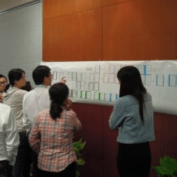 There is a lot of literature on implementing Lean in office and administrative functions and the concept is not new. However I still see relatively few companies that have driven real sustainable change in their office processes through Lean. In our experience there are some key factors to ensure that your Office lean efforts lead to sustainable results.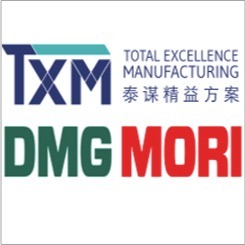 Also this year the Lean Enterprise China will host the Shanghai Annual Global Lean Summit in June. The topic of this edition will be "Lean Transformation in a Changing Era". TXM will participate with a one-day workshop on the topic "Develop your Own Lean Production System". The workshop will be held on June 15th in cooperation with DMG Mori, the German global machinery tools Company.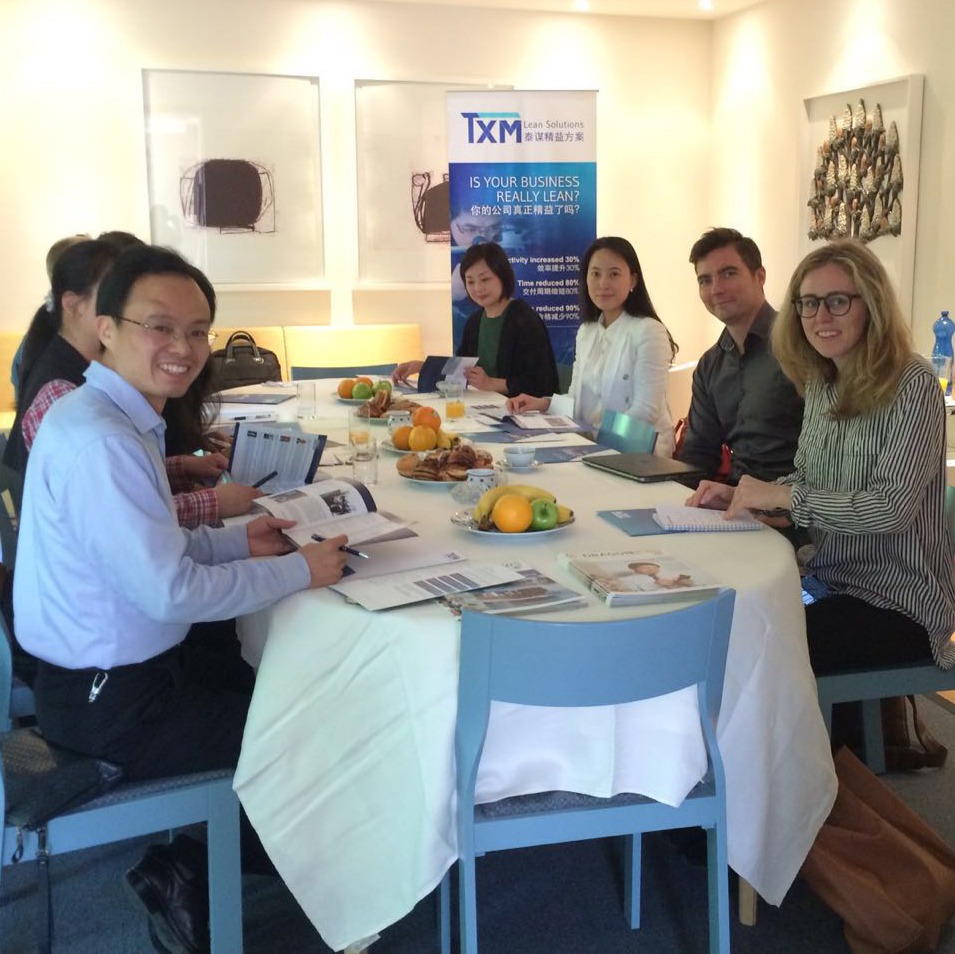 On May 18th TXM Lean Solutions, in cooperation with the Swedish Chamber in Shanghai, held a workshop about Lean Office with the title "Apply Lean Principles in Your Business Process". This time TXM has moved from the factory floor and entered in the office space, where lean can be applied to increase the performance of the daily work in different departments, such as Sales, Finance and Accounting.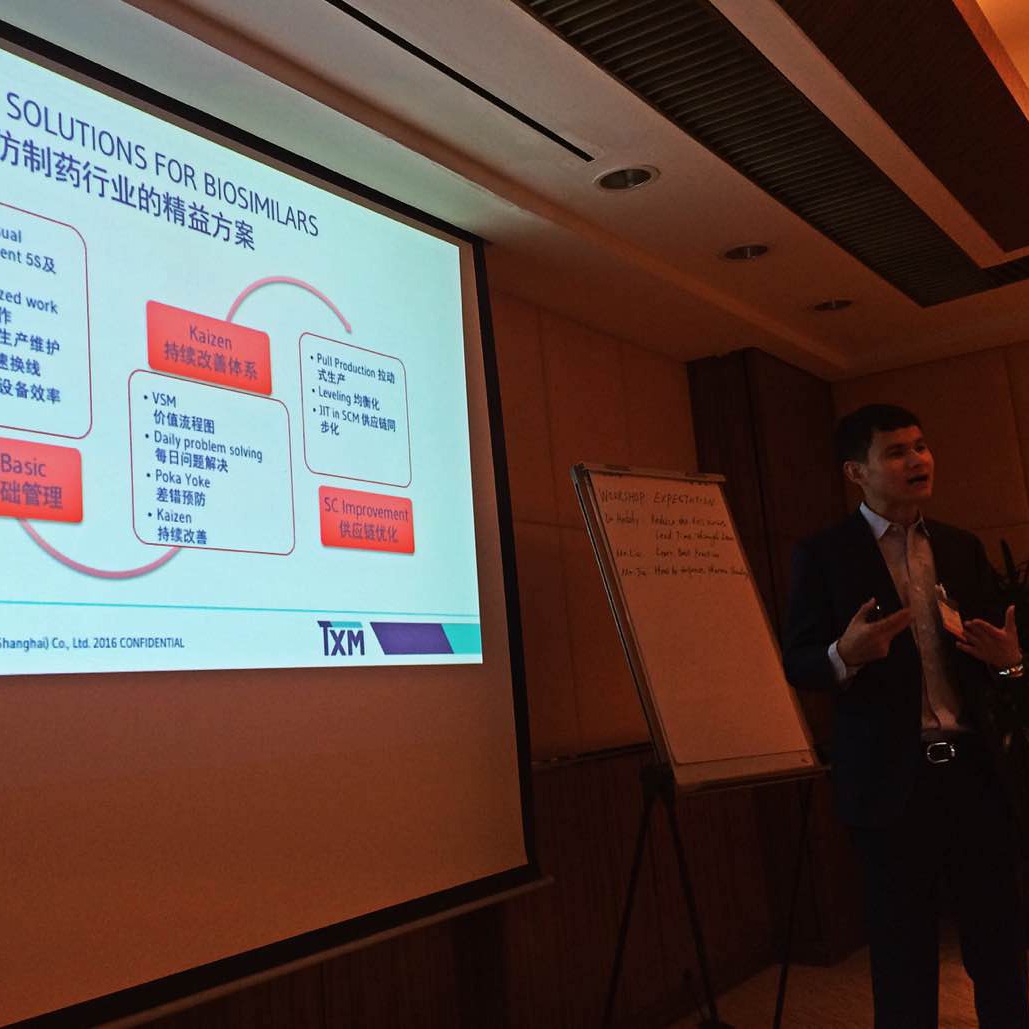 Last month Justin Tao, TXM China Consulting Director, has been invited to run a workshop for the 7th Annual Biosimilars Conference Asia. One of the main topics of this year was how to build an excellent quality culture in Biosimilars, how to simplify the production and make it more efficient, and how to strengthen the Biosimilars production line ensuring long term benefits and solving the implications.