Introducing Angel Bueno – General Manager – TXM Operational Excellence Europe SAS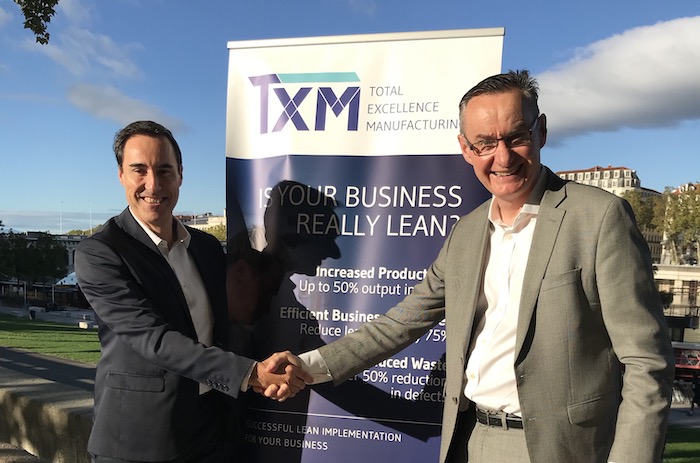 Angel is our new Director General of Europe. Angel is based in France's third largest city, Lyon and brings to TXM extensive experience in manufacturing and Lean. With qualifications in Industrial Engineering and Business, Angel spent 20 years in the truck industry. He worked with Renault, Fiat-Iveco, and Volvo-Mack in Spain and France. His roles encompassed product development, warranty, customer technical support, operations and continuous improvement giving him a broad business and Lean understanding.
Angel brings to TXM the ideal combination of a deep understanding of Lean, practical experience across a broad range of industries and strong leadership and change management experience.
Angel is fluent in English, French, and Spanish and will support us with customers in France and Spain.
If you need to contact our European office for any reason, our contact details are below.
TXM Excellence Opérationelle Offices Now Open!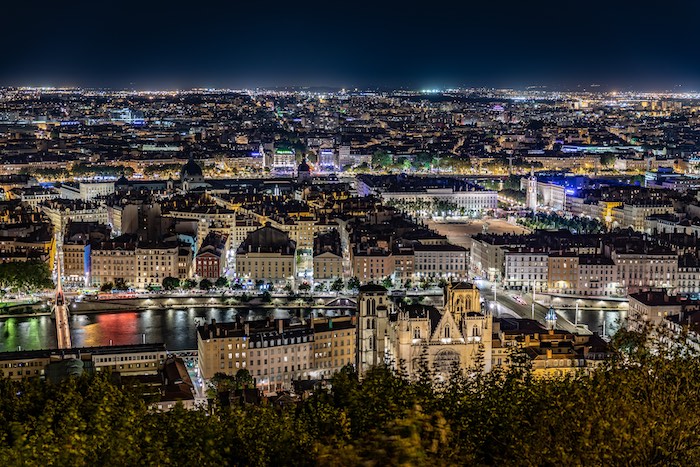 Here at TXM over the past 5 years we have expanded our business across the United Kingdom, United States and Europe. This expansion has meant the need for resources and an office for our European clients.
The launch of our first offices based in Lyon, France is an exciting time with a variety of opportunities with our European clients. TXM Excellence Opérationelle  have resources and consultants working in France and the surrounding countries.
TXM Operational Excellence Europe SAS
General Inquires: [email protected]
Angel Bueno – General Manager: [email protected]