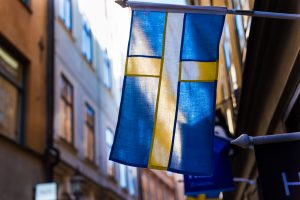 TXM Lean Solutions growth continues into the Swedish market. We have just hired an experienced consultant to service the Swedish market. Our Swedish operation follows the successful introduction of TXM Lean Solutions in the the UK, Germany & France.
We continue to explore new opportunities across Europe and North America. We have established offices across four continents and projects across 20 countries. TXM Lean Solutions is Australia's first Global Lean Consultancy able to offer global recognised Lean solutions.
Inquire today! Find out how TXM Lean Solutions consultant can help you with your continuous improvement & operational excellence journey.