TXM Lean Solutions Welcomes Experienced Commercial Manager to Oversee Growing Business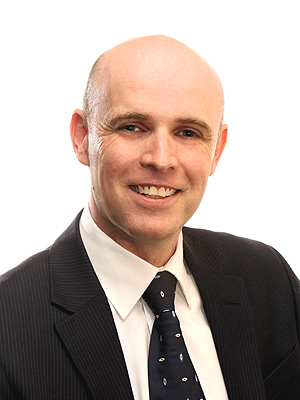 TXM has grown steadily over the past two years despite the pandemic, numerous lockdowns in our markets of operation and supply chain disruptions across the globe. It has been a huge team effort from our full-time staff and consulting team to continue to provide Lean consulting in these unique and challenging times.
TXM would like to welcome Timothy Lakeman to the TXM Head Office in Melbourne, Australia as our Commercial Manager. Timothy joins us with over 20 years' experience working in small & medium size enterprises throughout Australia, Asia, the Middle East, and India in a variety of industries including Media, Construction, Manufacturing and Technology.
Timothy's international experience will allow TXM to grow in our markets of operation and help us setup in future locations. Timothy can draw on his in-depth financial understanding from being an experienced Chartered Accountant & qualified Master of Business Administration.
Timothy's passion for business stems from having observed his entrepreneurial father in many businesses over several decades. This fuelled his commitment to ensure all businesses that he works with have a thriving business.
Outside of TXM Timothy also enjoys coaching junior basketball at domestic and representative level. He also loves experiencing new cultures and ways of life when travelling with his wife and two children.