TXM North America Adds Lean Consulting Capabilities in San Antonio, Texas
TXM North America are proud to announce the commencement of an experienced Senior Lean Consultant based out of San Antonio, Texas. Welcome to the team Macro Cabello. Marco Cabello joins TXM Lean Solutions North America with over 30 years' experience as a senior engineer and Lean Consultant & Coach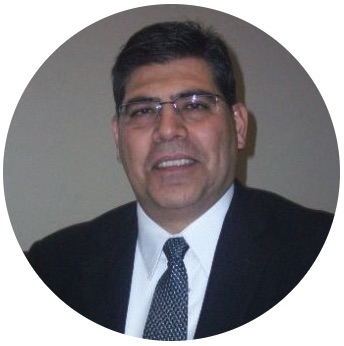 Marco has worked at some of America's largest companies including Johnson & Johnson, Honeywell, Merck and Shell. He has held a range of positions including Senior Manufacturing Engineer, Six Sigma Implementation Leader, Operations Manager, Toyota Kata Coach and most recently as a director applying his extensive knowledge and experience to businesses in the San Antonio Area.
Marco has led multi-site, global, Lean Six Sigma transformations in oil & gas [Shell, Chevron], medical devices [Johnson & Johnson], healthcare [Johnson & Johnson], automotive [Allied Signal, Honeywell, Alcoa Fujikura] and pharmaceutical [Merck] realizing substantial process & operational improvements and significant cost reductions.
He has also developed his own Lean system at Secabell Systems incorporating Lean Management, Leader Standard Work, Toyota Kata, TPS, Operational Excellence, Six Sigma, TQM, and Project & Program Management to address the pervasive challenge of "how to effectively lead an enterprise while at the same time continuously improve its core processes"
Marco has extensive experience to transform your business and can speak English and Spanish, so is well positioned to help our clients across Southern America and Mexico.