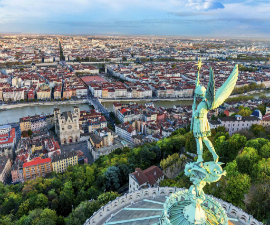 TXM's global growth continues. TXM is currently recruiting a consultant to lead our new office in Lyon, France. TXM has already established strong relationships with iconic French global corporations as well as with small and medium sized manufacturers in south eastern France and southern Switzerland. We are now looking to engage a local consultant, fluent in French and English to support this growing client base.
Our French operation follows our successful introduction in to the UK market, where we now have three full time consultants and over 30 customers.
We continue to explore new opportunities across Europe and in North America. With offices across four continents and projects in over 15 countries, TXM is Australia's first Global Lean Consulting company over to offer companies global Lean solutions.