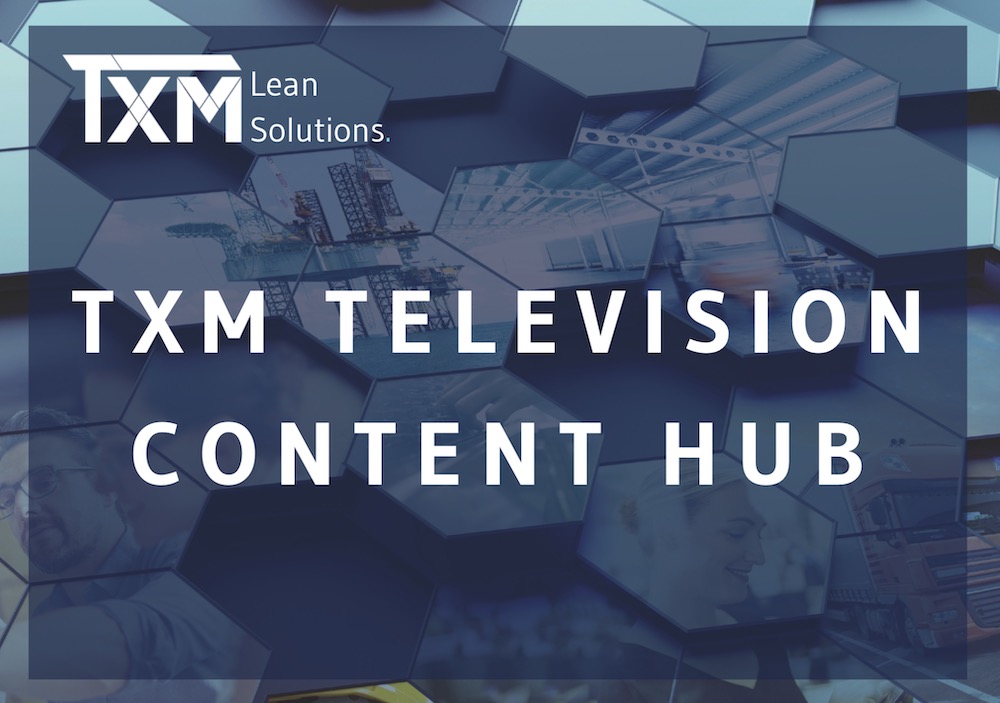 TXM Television Content Hub Launch
The world has been turned upside down with the emergence of the global COVID-19 pandemic. It has seen normal ways of working changed overnight and seen many people start working from home for the foreseeable future.
Online video content has become the dominate form of online communication these days with many businesses and people opting to create video content. TXM is no different and we have been creating video content for our audience for the past 6 years.
Our content has been featured in publications around the world and is enjoyed by professional across the UK, Europe, North America and Australia. The changing world has meant with more people working from home we thought it might be interesting to host Q & A sessions with our teams and stakeholders.
These sessions are aimed at starting conversations and helping highlight the amazing work that businesses do that you might not normally see or hear about.
What can you expect:
Updates on best practice COVID-19 policy
Updates from TXM's global offices & consultants
Get to know the TXM team
Interactive Q & A Sessions
Hear from local and international businesses
Adapting to a new reality
Best practice procedures in a crisis
Online interactive forum for discussions
TXM Television will be a chance for you to learn about our directors and consultants, the work they do, how they do it and some of the clients we work with. You'll be able to ask questions and answer any questions you might know the answers too. It will focus on practical issues that you face. Matters like procedures and processes, segregating teams in the workplace, supporting factory leaders, working from home issues, contingency plans and dealing with COVID-19.
Currently TXM Television will be run daily sessions in a Zoom Video Conference.
Alternatively you can put a reoccuring reminder your calendar!