Our Dates & Hosts in 2020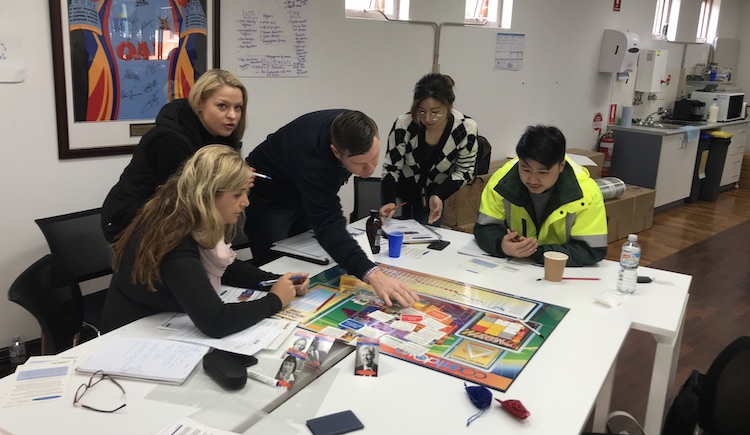 TXM Training is back in 2020 after an exciting inaugural year, where we saw 20 workshops facilitated in 3 states and over 140 attendees trained in the ways of Lean.
We will be running a variety of courses comprising from our Leadership for Operational Excellence Program at some of Australia's premier manufacturers and businesses. Street Furniture, Scientific Games in NSW whilst ANCA join newcomers VISY & Dulux in Victoria with Goldstar Transport hosting our Countdown Project Management workshop in Western Australia. Keep an eye out for more communications regarding TXM Training.
2020 Workshops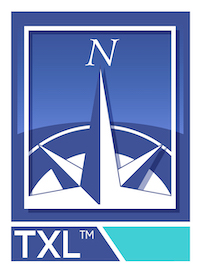 Lean Leadership Workshop – Introductory course for Leaders in your business familiarizing them with a variety of Lean concepts including the 8 Wastes, Value Stream Mapping, Cultural Barriers to Successful Lean Transformation and their role as a Lean Leader is facilitating transformation.
VISY Tech Centre – Campbellfield (VIC) – February 19th 2020
NSW 2020 – TBC
QLD 2020 – TBC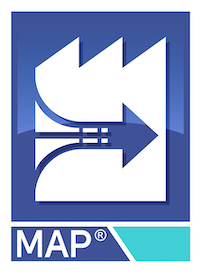 Lean Manufacturing Simulation Workshop – Our simulation workshop is designed to teach the core Lean Manufacturing concepts of Flow, Pull and Leveling as well as Standard Work, Line Balancing and Work Design. It is a hands-on interactive crash course full of fun and learning through out the day.
ANCA CNC Machines – Bayswater North (VIC) – March 18th 2020
NSW 2020 – TBC
QLD 2020 – TBC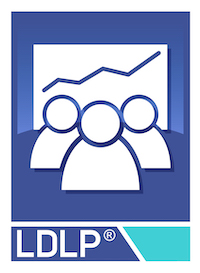 Lean Daily Leadership Workshop – The LDLP workshop builds on the learning from our Lean Leadership workshop. Providing deeper insights into creating a culture of continuous improvement through visual management, daily meetings, routine standard work and developing people at each level.
Dulux – Merrifield (VIC) April 22nd 2020
NSW 2020 – TBC
QLD 2020 – TBC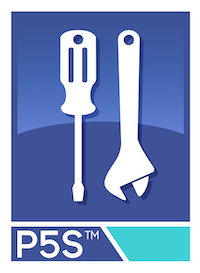 Practical 5S Workshop – As one of the core Lean Methodologies Practical 5S is essential for everyone in your business to understand. Practical 5S can be used across all departments in your business even in your office departments. You'll learn the value of 5S, visual standards, getting started, sustaining and improving 5S.
Scientific Games – Silverwater (NSW) – May 27th 2020
VIC 2020 – TBC
Schutz Australia – Yatala (QLD) – March 24th 2020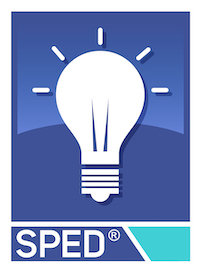 Solving Problems Every Day Workshop – One of the most sort after skills every employer is looking for these days is Complex Problem Solving. Our Solving Problem Workshop teaches where to begin, root cause analysis tools, concern strips, the 5 whys and A3 problem solving for complex problems.
Street Furniture – Regents Park (NSW) – June 22nd 2020
VIC 2020 – TBC
QLD 2020 – TBC
CountDown Project Management Workshop – Using Gantt Charts, estimating costs and delays, evaluating critical paths to success, assessing project risks and making decision trade offs are all essential skills of any project manager. Learn the ins and outs of project management with CountDown, an easy to understand, fun and intuitive game to teach the essential skills of project management.
Goldstar Transport – Kewdale (WA) – February 5th 2020
Value Stream Mapping Workshop – Delve deeper into Value Stream Mapping with our 2-day workshop designed to teach the critical skills of current and future state mapping. Understand ways to map the value streams of all your departments to reveal waste and show where improvements can be made. Value Stream Mapping is essential in any organisation to understand the waste in your processes.
Join us at one or all of our modules for interactive, intuitive and hands-on workshops designed to teach you the ins and outs of Lean thinking and how to apply it in your organisation. TXM Trianing will help you and your staff get to the next level!