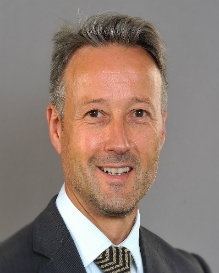 TXM Lean Solutions are pleased to announce the appointment of Lester Troughton as the Business Development Manager for our UK operations.
Lester has over 30 years' experience in sales and marketing. Working for multi-national laboratory measurement and manufacturing solutions providers. He has extensive experience managing and coaching sales teams in consultative value selling. A key element to his success is building strong supportive relationships.
Liaising with senior technical and financial stakeholders of global key accounts to provide integrated solutions for research, quality control and production. Lester has many years' experience working with leading universities and government organisations to write winning industry tenders and European funded projects. His prime focus was in the field of materials characterisation and process optimisation in the Aerospace, Automotive, Pharmaceutical and Petrochemical sectors.
Lester has looked after major clients included Siemens, Pfizer, GSK, AstraZeneca and Unilever. Lester has also worked extensively with production managers and shift operators to maintain product quality and understands the challenges of 24-hour manufacturing environment – notable successes include winning sales and service contracts to supply systems to the new JLR (Jaguar Land Rover) facility in Coventry, and the Siemens wind farm development in Hull.
Get in contact with TXM UK to find out how we can help please contact [email protected]