We have great pleasure to announce the appointment of Luciano Peloche Moraes as a Senior Lean Consultant with TXM Lean Solutions. Luciano joins us with more than 20 years' experience in Operational Excellence Practices and Continuous Improvement through Lean concepts and methodology implementation in Manufacturing, Logistics, Office, Construction and Engineering.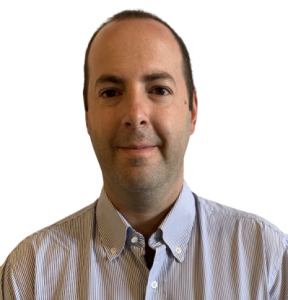 Luciano has worked extensively across South, Central and North America, Europe, Asia and Africa. He has extensive experience assessing and defining customer requirements, developing strategies and delivering customer value solutions.
He has great experience performing clear and efficient training whilst coaching and mentoring on improvement projects. He is fluent in Portuguese, English, Spanish and a basic French speaker. Luciano has the ability to interact with multicultural teams at all levels.
Completing his education in Brazil, Luciano has achieved post-graduate honours in company management and in 2014 completed his master's in industrial engineering.
He has worked in a variety of industries in large organisations including Rhodia Farma, Toyota Brazil, Eaton Truck Components, 3M, Alstom (India, Sudan, France, Switzerland, Spain), Pirelli and Natura.
Luciano joins TXM with extensive knowledge and experience from across the world. He is based in New South Wales and is keen to help you start or sustain your Lean transformation. Call him today 1800 319 552 or connect via LinkedIn.