Welcome Chris Renton Vice President Business Development North America
TXM North America is excited to announce the appointment of Chris Renton as Vice President, Business Development North America, Chris will engage TXM Customers across Canada and United States focussing on TXM's suite of service and solutions.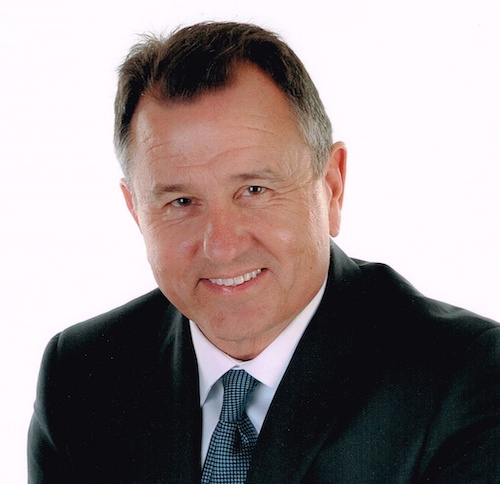 Before joining TXM Chris worked extensively in the food and argibusiness space for over 40 years. Chris has worked with a wide variety of food and beverage manufacturers across the United States and Canada. In these businesses Chris has been an active contributor to revenue growth and manufacturing efficiency.
Experienced Sales Professional Joins TXM
Chris eventually assumed C-Suite roles as President and Chief Operating Officer of several key food manufacturers, each with an annual turnover range of $40 million to $100+ million and as many as 50 to 400+ employees. Chris has led the turnaround and ultimate sale of those companies to strategic partners after successfully implementing strategic initiatives to increase revenue, improve process flow, reduce waste, and increase contribution margin.
For the past 15 years, Chris has advised, coached, and mentored multiple organizations in their strategic planning through his own consulting business. Chris' clients spanned various sectors of the FMCG industry across Canada and United States and Chris actively engaged with all stakeholders to manage cultural transformation, Lean Principles, and form lasting and sustainable results.
Chris will be working across all industries throughout North America and is keen to actively engage with Customers in showcasing the range of services and solutions that TXM offers.