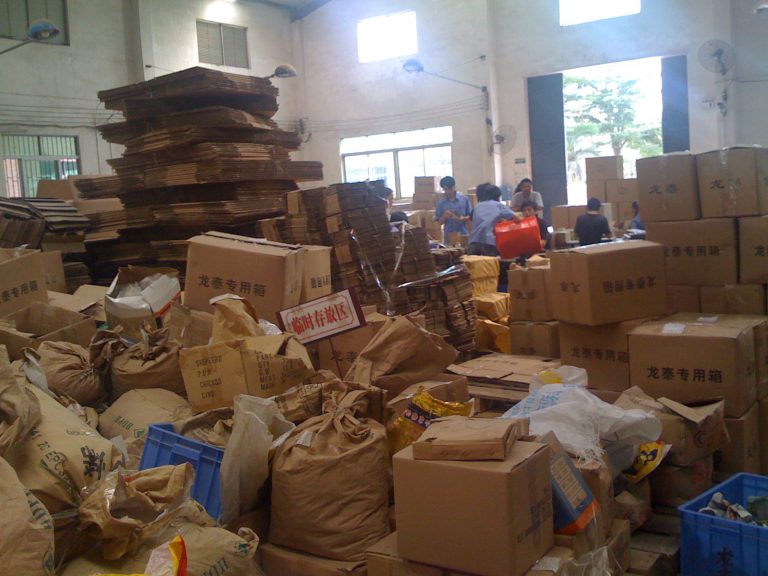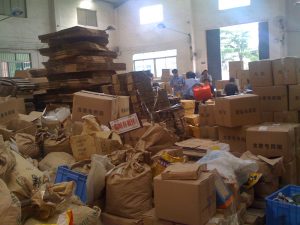 TXM Managing Director, Tim McLean, will be presenting an interactive full day workshop at Lean Enterprise China's Lean Transformation in China Summit in Shanghai from June 11-13. The Lean Transformation in China Summit is the peak conference for Lean in China and this year will feature an array of international speakers along with Lean case studies from Siemens, Bosch, Carl Zeiss Vision and Dupont.
The full day TXM Lean Packaging pre-summit workshop on 11 June focuses on the challenges of managing packaging in a Lean Enterprise. This will look from the perspective of packaging users (who need to pack their products) and packaging manufacturers who make the packaging materials. The Lean Packaging workshop will address the problems associated with packaging. Our purpose is to apply Lean Thinking to reduce waste and inventory and improve productivity. Participants will learn practical Lean solutions to common packaging problems and are also encouraged to bring their own problems to discuss in the workshop.
TXM combines considerable knowledge of the packaging industry in the Asia Pacific with a deep understanding of Lean Manufacturing – including helping clients solve problems in the use and management of packaging. View our Case Studies to Learn More
The content of the Lean Packaging workshop will include:
Understanding your packaging supply chain and how it interacts with your business.
Using lean thinking to re-design your packaging process and supply chain.
Discussion of common packaging problem and how to solve them using "Lean Packaging" thinking.