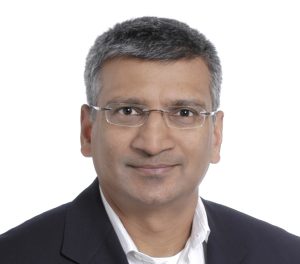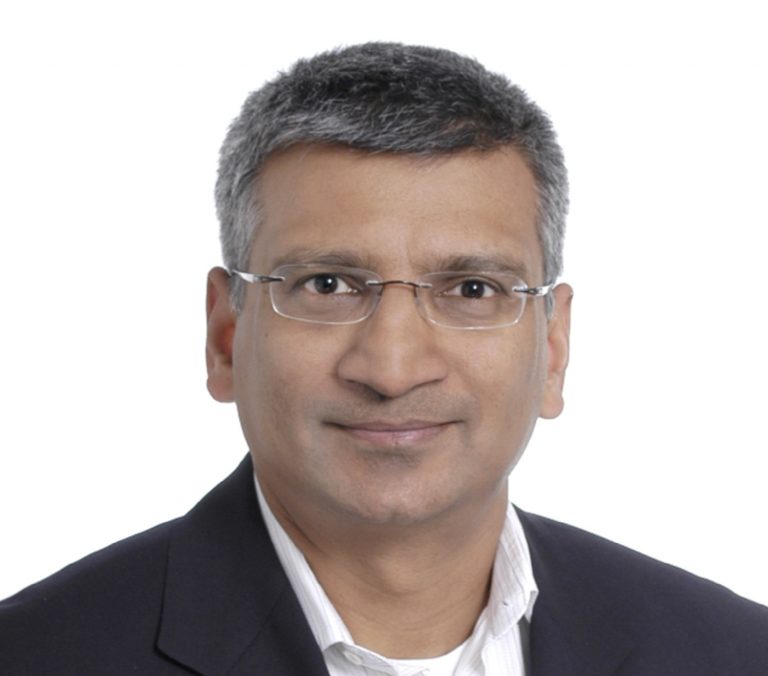 Anil Gupta – Senior Lean Consultant in Canada
TXM is pleased to welcome Anil Gupta to the TXM team in North America as a Senior Lean Consultant in Canada. Anil is based in Toronto in Canada and joins our new company TXM Lean Solutions North America, based in Calgary, Alberta.
Anil has been helping organizations improve their performance over the past 15 years. He works with executive teams to build the strategic plan and cultural orientation for the organization and helps middle level leaders translate the strategic plans into execution plans. Anil also leads complex cross-functional problem solving, transformational process redesign exercises, and enables organizations through Lean and Six Sigma training.
His main area of interest and research is to build a comprehensive management system, which integrates an organization's strategic plans with organizational culture and employee engagement.
Anil has worked in a wide range of industries including aerospace (Bombardier Aerospace & Hamilton Sunstrand), software (OpenText & RDM), healthcare (MDS Diagnostics & University Health Network), governments (Govt. of Saskatchewan, Ministry of Health in Ontario), not-for-profit (Toronto Public Library & World Vision International), telecommunication (Bell Canada & Rogers), retail (Hudson Bay & Canadian Tire), manufacturing (Maple Leaf Foods & Turkstra Lumber), finance (ScotiaBank), construction (PCL Construction & Royal Building Products), airlines (Qantas Australian Airlines) & services (Morneau Shepell & Starwood hotels), among others. His training courses have taken him to 5 continents.
Anil's current teaching assignments include the Lean Six Sigma Essentials course at the University of Toronto & the Lean Six Sigma Green Belt Course at McMaster University, Hamilton.
Anil has an MBA from the Richard Ivey School of Business, University of Western Ontario; an M.Sc. in Business Research from the Rotman School, University of Toronto; Lean Six Sigma Master Black Belt Certification from the Six Sigma Academy, Scottsdale, Arizona and he is a certified administrator of the Myers Briggs Personality Type Indicator. Anil is currently a doctoral research scholar at the Rotman School, University of Toronto.
As a Senior Lean Consultant in Canada, Anil will be working with TXM Customers across Canada and the USA