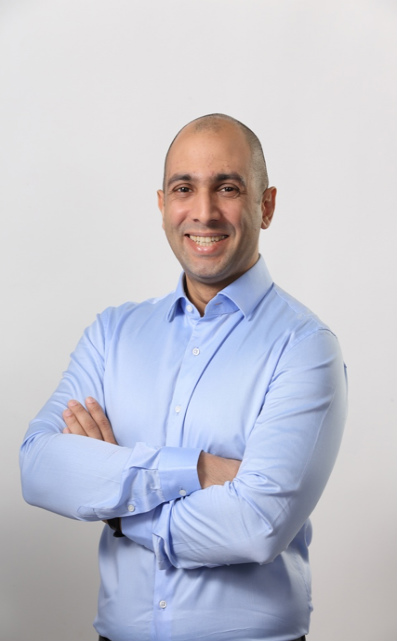 Join us in Melbourne for the 2019 Best Practice Network Annual Summit for Insights and Sharing with Leading Industry Practitioners
21 and 22 February 2019
Come and learn what advanced businesses are doing to leverage new smart technologies.
Both the challenges and opportunities 
The change in new and existing smart technologies is accelerating. In manufacturing, supply chains and services, this can be seen as both a threat and a strategic opportunity.
Are you ready?
Join us at the Best Practice Network national summit together with other leading professionals, to learn what is really happening in advanced manufacturing and services in Australia and the world.
KEY TOPICS
Enabling technology in a growing legacy business
Is Industry 4.0 the end of Lean?
SMART Factory for the people
Bringing AI to the front line of manufacturing and beyond
Too much or just perfect? Getting the automation balance right in Australian industry
Australia's Advanced Manufacturing Future – challenges and opportunities
The human aspects of change within complex systems.
Heading up our stellar line up of speakers is International Keynote Presenter Rakhil Hirdaramani, Director of the Hirdaramani Group in Sri Lanka.
Hirdaramani has been a steadfast supporter of better business practices and persists as a champion for revolution and transformation in the apparel industry. The company remains an undisputed leader and catalyst for change and innovation in the Sri Lankan apparel landscape.
The Group has embraced the concept of Industry 4.0 and 'smart factories', where digital and physical systems monitor the physical processes on the factory floor to bring greater visibility, transparency, and speed to production quality. They have leveraged the power of real-time analytics and data-driven decision-making to ensure production was no longer dependant on outdated information.
Together with Rakhil, the National Summit will feature a wide range of highly respected Lean Practitioners and Operational Leaders including:
Mark Goodsell – Executive Director, Australian Advanced Manufacturing Council
Betsy Kuo  – Executive Director ANZ Supply Chain and APAC Engineering, Global Leader SMART Factory SealedAir
Max Noble  – Director Programs, L3 Oceania, L3 Micreo
Tim McLean – Director, TXM Lean Solutions
Adeesha Samarakoon – Assembly Engineer, Nissan Casting Australia
Daniel Del Castillo – Value Stream Manager, The Wrigley Company

Some feedback from previous Best Practice Network Summits as follows:
"The 2018 BPN Summit and the related workshops attached to the Summit exceeded my expectations. It was the quality and simplicity of the presentations and workshops from International experts that gave credibility to the messages we have been trying to communicate internally. The results will help us a great deal in implementing changes into our Company."
Lionel Armitstead, General Manager, Specialised Laminators Queensland
"The 2017 OPEX National Summit has given me a renewed appetite to start developing some very clear/simple KPIs for my team to help engage and refocus their attention on what is important to ensure our growth and competitiveness in the industry. I left with a sense of optimism for the future of manufacturing in Australia."
Vanessa Lopez, Operations Supervisor, BlueScope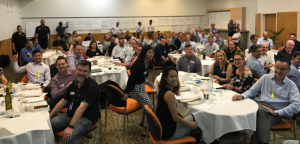 The day will also include structured opportunities to network and discuss the key topics presented and will culminate with an interactive Q&A session with all the keynotes.
Book now to secure your place.