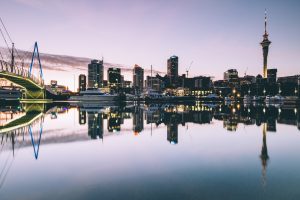 The last four years have been an outstanding success for Best Practice Network so we are happy to introduce the New Zealand network. Best Practice Network are well established and fast-growing in Melbourne, Sydney, Brisbane and Western Australia. Climbing to 90 member companies, Best Practice Network present over 70 events per year and make hundreds of invaluable peer to peer networking connections.
Our major national members highlighted the need for our neighbours in New Zealand to be offered the opportunity to participate in the Best Practice Network. As a result, the business network in New Zealand was established.
Please contact Maria Yakimov – NZ Coordinator on 0437 266 413 if you have any colleagues that wish to participate in the New Zealand network.
Don't miss Best Practice Networks first events for 2019:
The Best Practice Network National Summit 2019 will be a great way for members and non-members to network & learn from each other. If you wish to join us follow the link to book or call us on 1300 077 363 for more information.