As a sign of TXM's commitment to the pharmaceutical industry, three of the TXM team attended the International Society of Pharmaceutical Engineers (ISPE) China Conference in Beijing on April 16-17. Like all ISPE Conferences this one was well organized, well attended and had a very high quality content.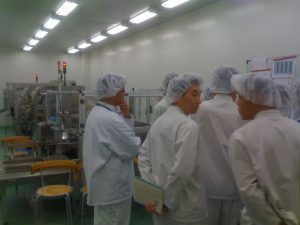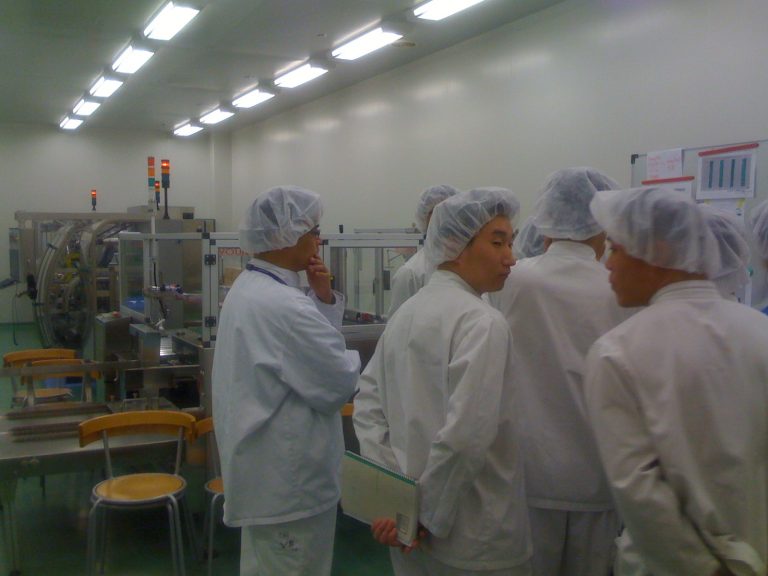 The major focus for pharmaceutical manufacturers in China right now, particularly Chinese companies, is GMP compliance. GMP standards in China are quickly catching up with global best practice and many presenters talked about the challenges of implementing GMP in China. Many would think that GMP rules, with their requirements for product isolation, gowning rules and inspection are inconsistent and hard to reconcile with lean manufacturing approaches. Our view is that the opposite is the case and that clashes between the requirements of lean manufacturing and GMP rarely occur. Andreas Bahne from Boehringer-Ingelheim reinforced the synergies between lean manufacturing and GMP in his presentation. Andreas has lead the Boehringer-Ingelheim team who have applied lean principles right from the start of the design process in their new packaging facility at their Pudong, Shanghai plant. Specifically Andreas compared lean and GMP Objectives. Lean manufacturing aims to eliminate non-value adding activities, while GMP applies controls to ensure the delivery of safe medicines. Both share an overarching goal of controlling the manufacturing environment. Lean tool such as standard work, 5s, simplified flow and PDCA problem solving support both the elimination of waste and the elimination of risk and therefore enhances lean. In fact Andreas pointed to specific clauses in the GMP rules that encourage lean manufacturing approaches.
One of the international keynote speakers, Lars Bang from Lundberg Pharmaceuticals told a great story about how lean manufacturing has transferred Lundberg. Lars explained how the lean manufacturing program matured over three years and three phases. Initially Lundberg looked to tools to transform processes. It was then necessary to fully engage leaders in applying lean approaches and demonstrating lean behaviours. Finally Lundberg have focused on engaging all employees. Employees now generate at least 30 ideas per year and are empowered to implement many of their own ideas. As a result Lundberg have almost doubled productivity across the business and cut the cost of good sold from 25% to 20% allowing the business in invest the savings in R&D to develop new medicines.
In some ways the most interesting lean presentation at the conference was not badged as "lean manufacturing" at all. Gordon Muirhead, Technical Director for Glaxo Smith Kline explained GSK's development of continuous manufacturing of pharmaceuticals. This is effectively going from batch to one piece flow production where product is manufactured in small 1kg "plugs" that flow in a continuous stream through dispensing, granulation, drying, blending and compression. Control of this process is highly complex and GSK have formed a partnership with the McLaren Formula One team to share knowledge about he processing of data. As Gordon told me, in manufacturing we are happy if we process production data and act on it in a day – in Formula One they need to analyse car performance data and take action by the next lap of the track! The result of this continous approach is a dramatic reduction in plant footprint and large increases in productivity and reductions in waste. From a lean manufacturing perspective, it challenges the notion that 'one piece flow" is not possible in traditional batch process manufacturing.
We are looking forward to the next ISPE Conference and continuing to promote lean manufacturing in this vital and growing industry in China and the Asian region.
Learn what Formula One Can Teach us About Continuous Improvement