Two UK TXM Senior Lean Consultants Hit Five Year Milestone
Here at TXM we pride ourselves on having a team of consultants who are happy, productive, and loyal. In our Australian business we have several consultants who have achieved 5 years or greater and the UK is no different. Our UK business has been steadily growing and building its presence with the help of our Business Development Manager Lester Troughton and his team of three experienced Senior Lean Consultants.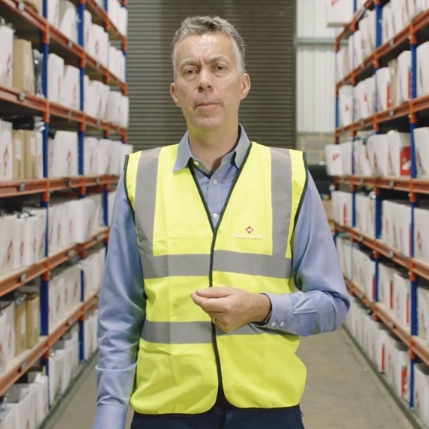 TXM Lean Solutions UK Ltd and the worldwide team would like to congratulate Tim Scurlock and Lee Candy for achieving 5 years at TXM. They both join several consultants and staff who have been with TXM Lean Solutions for the long haul of five plus years, accomplishing some amazing results for their clients and helping grow TXM across the globe.
Tim Scurlock joined TXM with over 20 years' experience working extensively in the Automotive Industry in the UK for General Motors Vauxhall. Tim has worked in both Manufacturing and Service industries, in driving efficiency, running Lean programmes, and training teams of Lean Coaches. He has learned to apply Lean across almost every industry sector.
Tim's experience speaks for itself, he has completed over 90 projects with TXM including Gusto, Safpro, Lexon and Hazchem Safety. Tim is one of our most experienced consultants and has the ability to transform businesses in any industry with his expertise and knowledge.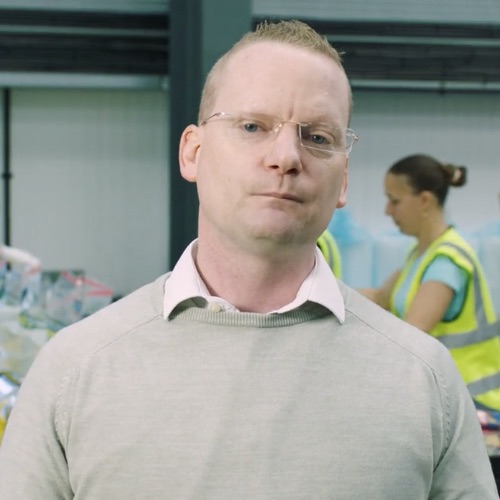 Lee Candy joined TXM with over 15 years' experience with extensive knowledge from working as an internal Lean leader with Eaton Corporation and Tyco as well as a Lean consultant. During his time as a Lean consultant Lee has helped hundreds of small to medium-sized businesses grow and develop their competitiveness. Lee has been a consistent achiever for his clients, always delivering achievable, sustained growth.
Lee is another of our UK Consultants achieving 5 years at TXM and over 80 projects under his belt including Tracerco, Conveyor Units, SDS Protections and Broadfix. We would like to take the time to thank Lee for helping TXM grow and prosper in the UK market. He has helped us achieve results that matter to us and our clients.
Here is to 5 more years and beyond with Tim and Lee helping us growing in the UK with the help of our Business Development Manager Lester Troughton. Contact us if you'd like Lee or Tim, our UK Lean Consultants to help you achieve increased profits.