TXM Launches Business in New Zealand

TXM Lean Solutions growth continues, this time expanding across the Tasman Sea to the New Zealand market. We have just hired an experienced consultant to service the New Zealand market. Our New Zealand operation follows the successful introduction of TXM Lean Solutions in the the UK, Germany, France and Sweden in recent years.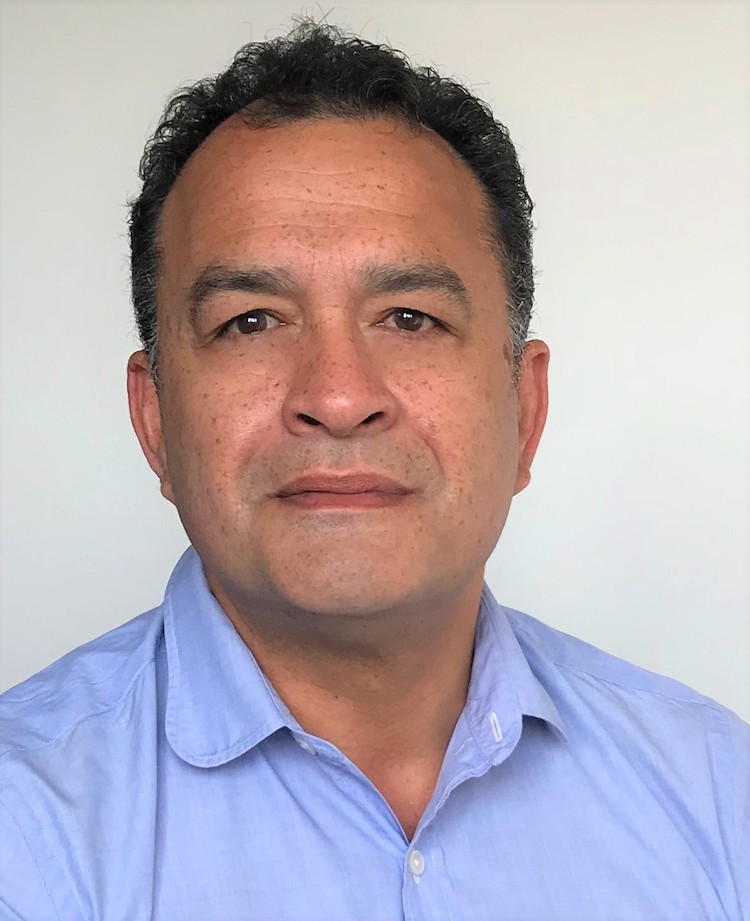 We continue to explore new opportunities across Europe, North America and the Asia Pacific Region. We have established offices across four continents and projects across 20 countries. TXM Lean Solutions is Australia's first Global Lean Consultancy able to offer globally recognised Lean Solutions.
Our Latest Senior Lean Consultant
In conjunction with our expansion into the New Zealand Market we would like to welcome Senior Lean Consultant Peter Rewi to the TXM Team. Based in Auckland Peter has worked extensively as a Lean coach in both New Zealand and Australia. Peter joins TXM after 16 years at Lion Co. TXM Lean Solutions are excited to announce Peter Rewi as our first Senior Lean Consultant in New Zealand.
Peter joins TXM after 16 years at Lion Co, where he implemented Lean across a variety of functions and brands including Wither Hills Winery, Castlemaine, XXXX, Lion NZ, and Yoplait.
Peter comes to TXM with extensive skills in facilitation and change management working with employees of different levels and driving operational excellence at Lion Co brands working out of New Zealand, Peter will help you achieve your business goals with his extensive knowledge of Lean and Operational Excellence.
If you are New Zealand based and need help with your business transformation give TXM a call for a obligation free chat about your business and how to increase it's efficiency.