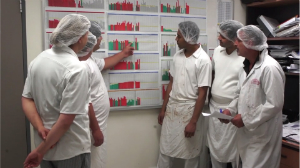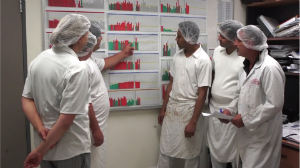 Build your skills in Lean and Operational Excellence with TXM Training!
TXM Training is a new initiative focused on providing you and your team with essential skills to drive Lean and operational excellence in your organisation.
TXM Training will offer a range of hands on one and two-day training workshops in essential topics including problem solving, Lean leadership, project management and value stream mapping.
As well we will be providing our proven Operational Excellence Development program to provide your leaders with the Operational Leadership skills, they need for the 21st century.
Our courses are delivered by real Lean practitioners with over 150 years of combined operational excellence experience.
This offering is a fresh new way to learn Lean methodologies and project management skills for application in your organisation.
As a special launch promotion to Best Practice Network Members, TXM Training is offering up to four free of charge places at workshops of your choice throughout 2019.
TXM Customers and Best Practice Network members also receive a significant discounts when booking workshops.
To find out more please contact training@txm.com or ring 1800 319 552 for more information.
Join us at the Best Practice Network Summit 2019 to learn about 'The Smart Future' & the launch of TXM Training to see how it can accelerate your knowledge & career!