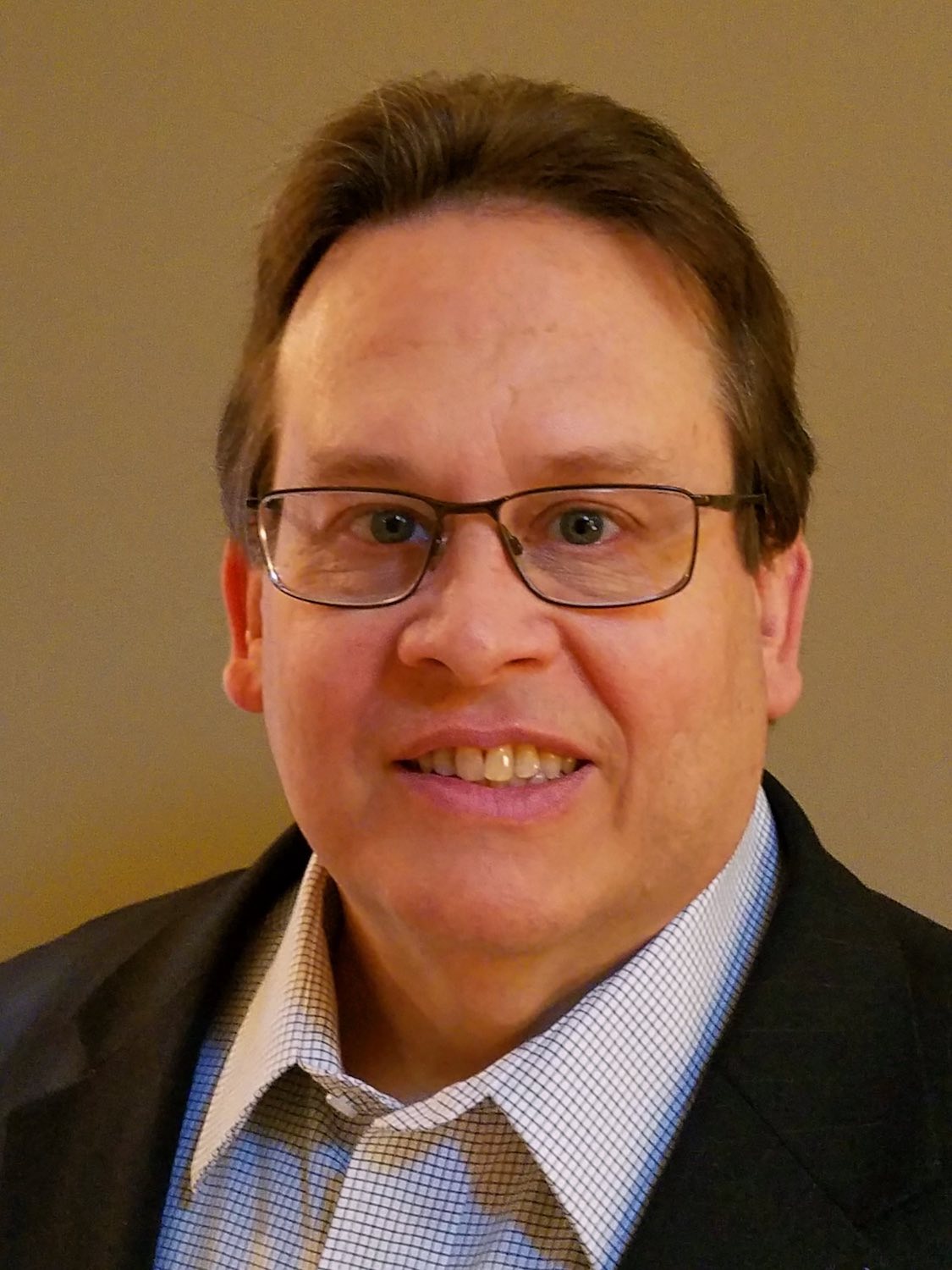 Building Our Capabilities
Here at TXM we are always growing into new markets and looking to add new talent to our teams across the globe. North America is no different with the addition of another highly skilled transformational Lean Expert.
Scott Kozinski joins TXM North America with over 20 years' experience as a passionate Transformational Lean Leader at Caterpillar and The Timken Company.
An Experienced Leader Joins Our Team
During his time with Caterpillar, Scott was one of a very few "Go-to" Lean Manufacturing Experts entrusted by executive leadership to tackle and solve critical, complex issues within the Caterpillar supply base. He coached many suppliers' owners, executives and teams enabling them to meet both demanding ramp-up schedules as well as sharp declines in demand while improving safety, quality, velocity and cost without capital expenditure!
He has enabled many suppliers to dramatically reduce lead times, inventories, and costs to remain viable and competitive, and to increase profitability. Scott also served as an Operations Manager and as a Manufacturing Engineering Manager at multiple Caterpillar locations.
While at The Timken Company, Scott held positions as a Product Development engineer, Technical Service Engineer, Quality Manager, and as an Operations Manager in Canton, OH.
Scott earned his undergraduate degree in Metallurgical Engineering, a Master's in Materials Science Engineering from the University of Cincinnati, and an MBA from Malone University. He is an APICS certified supply chain professional, an SME Lean Bronze practitioner, and a certified Change Master.
As an active member of his community, Scott, his wife, Libby, and their daughters Rachel, Rebekah, and Abigail have volunteered on both inner-city and international mission efforts. For over a decade Scott has personally served on the boards of two not-for-profit institutions.
Scott is based in Louisville, Ohio and is available to travel across North America, he will be helping our North American clients grow, prosper and achieve their visions. Call TXM to get in contact with Scott today!