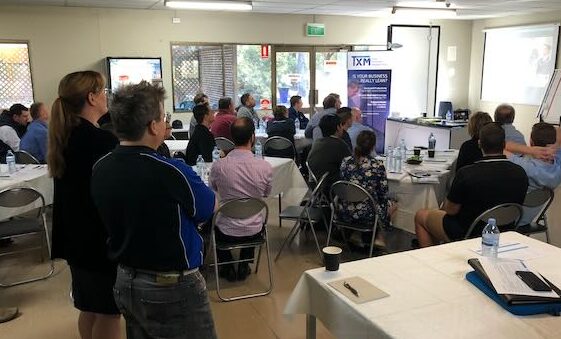 TXM Lean Solutions Expands into the Caribbean with Workshop Series
TXM Lean Solutions is excited to announce Ron Spiteri is travelling to Barbados, Trinidad & Tobago, and Jamaica (as well as a follow-on visit to New York, USA and Toronto, Canada) in support of local manufacturers and distributors, commencing with a Lean Manufacturing Workshop and numerous site visits. The workshops have been run around the world with great success and provide tangible impact to participating businesses. TXM Lean Solutions specializes in helping businesses implement Lean principles to improve their operations and increase profitability.
Manufacturing in the Caribbean can be traced back to when European powers established sugar plantations and other agricultural enterprises in the region. Today, the Caribbean is more diversified and includes a range of industries such as food and beverage, pharmaceuticals, textiles, and electronics.
TXM Uniquely Positioned to Help Caribbean Manufacturers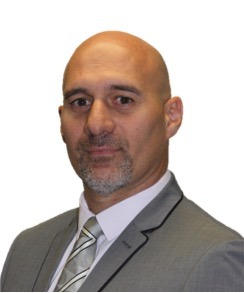 One advantage of manufacturing in the Caribbean is the availability of a skilled and flexible workforce. Many Caribbean countries have well-educated and highly skilled workers able to produce high-quality goods at a competitive price. Additionally, the region's geographic location makes it an attractive destination for companies looking to serve the North American and Latin American markets.
Manufacturing in the Caribbean also comes with a unique set of challenges with supply chains spread across large areas and the high cost of energy tied to global oil prices. This can make it difficult for manufacturers to remain competitive, particularly in industries with high energy requirements. Another challenge is the limited availability of raw materials and infrastructure in some parts of the region. This can make it difficult for manufacturers to source the inputs they need to produce their products and can also lead to higher transportation costs.
By offering workshops and support in the Caribbean and Toronto, TXM are providing businesses in the region with an opportunity to learn about Lean Thinking and how it can benefit their operations. Furthermore, utilizing TXM's unique experience and knowhow, these businesses will be provided insights into the challenges faced while implementing sustainable change and techniques to overcome these challenges.