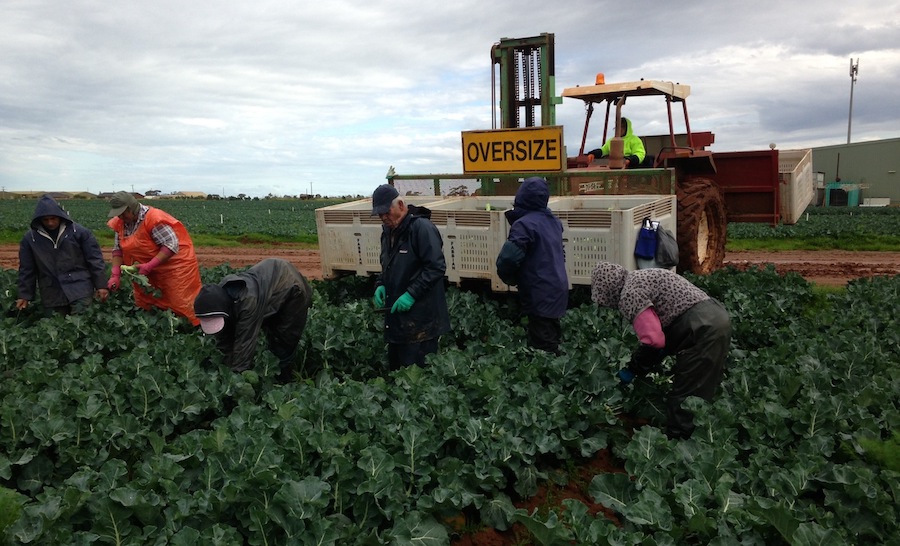 First of the TXM Webinar Series – Lean for Agriculture
Over the past 10 years TXM have worked with a range of businesses in the agricultural industry applying Lean Methodologies across all the usual agricultural processes including growing, harvesting, husbandry, processing, distribution and asset management.
We have an extensive knowledge of the horticulture, egg production, wine making and aquaculture industries from leading transformational changes in Australia, North America, France, China & the UK.
In the first of a series of webinars hosted by TXM, we will present the topic of Lean for Agriculture in webinar format with a question & answer session at the end.
Tim McLean will familiarise you to the key concepts of Lean and share practical ideas you can use, whilst introducing you to case studies of TXM projects that show the massive potential Lean Agriculture can unlock for your business.
Our webinar will give you ideas to help you address these issues and many other problems you might be facing in your business such as:
Increasing the productivity of your permanent and temporary labour
Improving your yields and reducing your product losses at critical times
Reducing your supply chain costs from paddock to the distribution centre
Meeting the demanding quality and delivery requirements of your corporate retailers
Hosted by Tim McLean – TXM Managing Director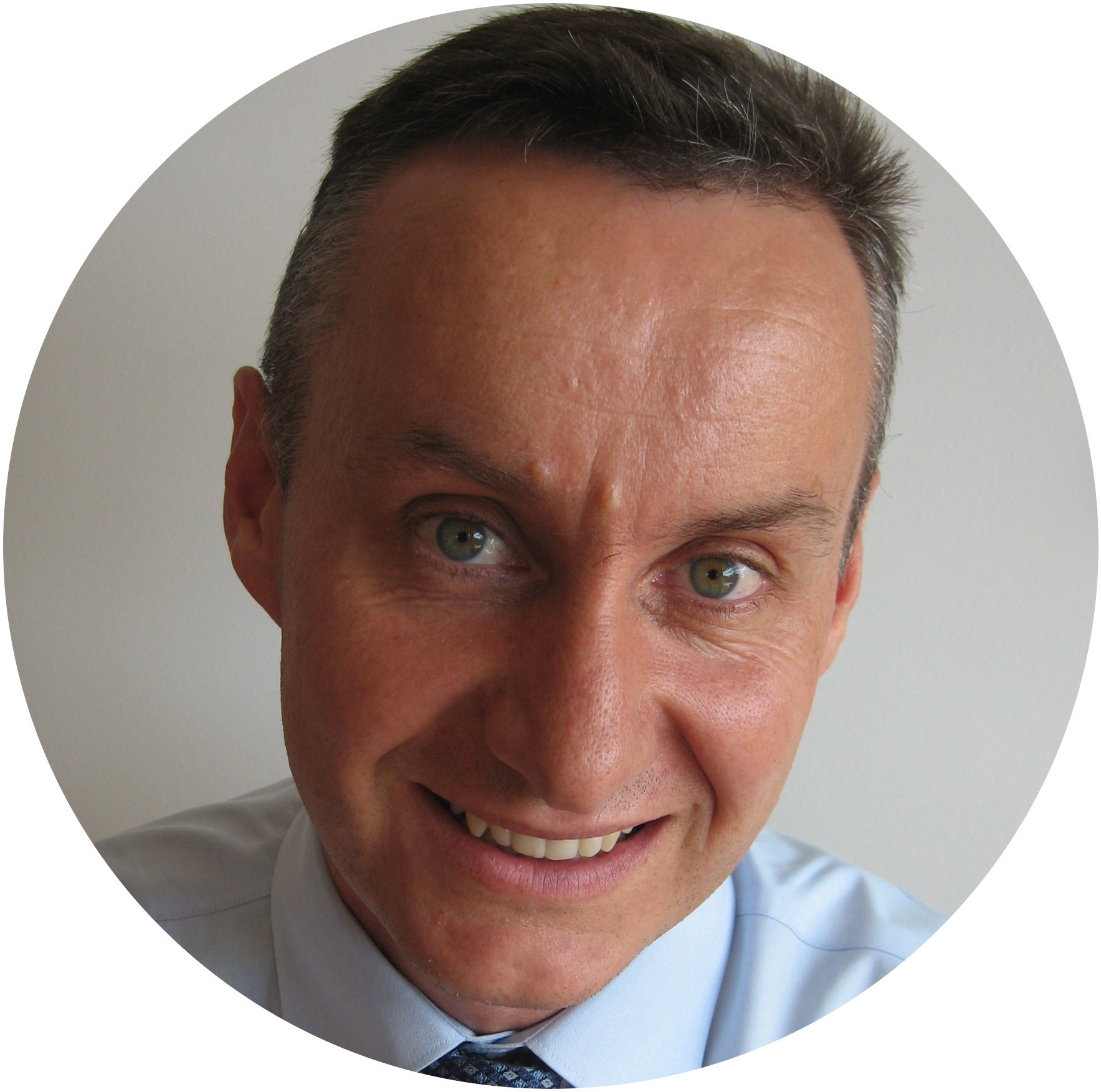 Tim grew up on a farm in rural New Zealand, before migrating to Australia and learning Lean thinking in manufacturing. Over the past decade Tim and the TXM team have leveraged this expertise into agriculture, working with some of Australia's largest and most productive primary producers.
In the process TXM has developed world leading expertise in applying Lean Thinking to achieve breakthrough improvements in quality, yield and productivity in major agricultural businesses.