TXM Welcome Experienced Business Improvment Practitioner to the WA Team
Here at TXM we are always looking to expand and grow our business around the world and Australia is no different. We are happy to announce the appointment of Jeremy Wylie as a Senior Consultant in Western Australia. Western Australia has a growing manufacturing base with some of Australia's largest manufacturers based on the West Coast supplying into the mining and agriculture industries.
Experienced Professional Joins the WA Team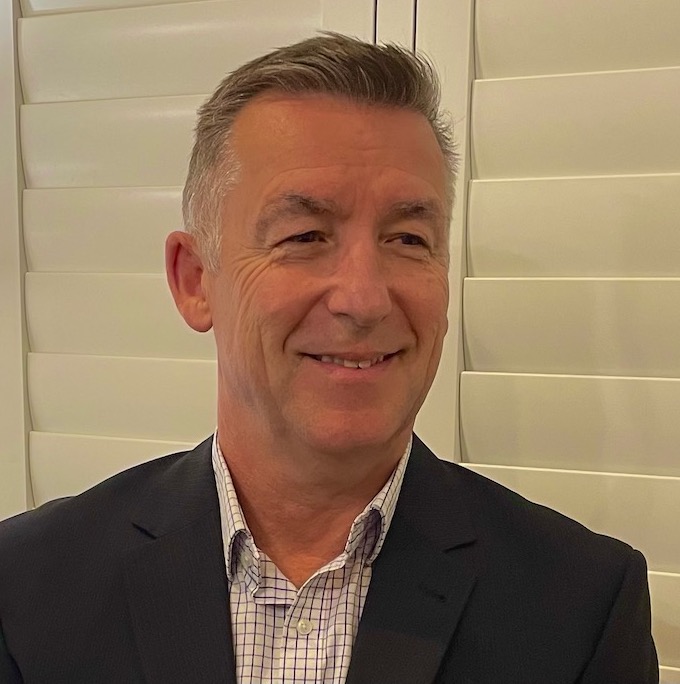 Based in Perth, WA, Jeremy enjoyed a long Naval career in electrical/mechanical engineering. Since entering the private sector, he has worked for over 20 years' experience in manufacturing, mining, and food & beverage industries.
Jeremy has worked with some of Australia's largest brewers including Swan Brewery, Lion and James Boag & Son Brewery. At his time in these businesses, he has excelled at roles in Production & Project Management, Supply Chain Leadership, and is an accomplished consultant, coach, and mentor.
Jeremy's passion for continuous improvement has led to proven success in large and small supply chain optimisation projects and manufacturing improvement projects, delivering significant OEE uplift, set up time reduction (SMED) and deployment of lean operating system methodologies, visual management, teamwork, leader standard work, practical problem solving and 5S.
Jeremy obtained his MBA in 2017 and holds a Cert IV in Competitive Systems and Practices, a Green Belt Lean six sigma and became a master trainer for CCI TRACC lean methodology in 2016. Jerry loves coaching but equally enjoys the hands-on approach to leading, demonstrating and helping people develop the ideal behaviours to deliver and sustain amazing results.
Jeremy joins a growing WA team with experienced consultant Greg Kuszewski and State Manager Tom Burdett. If you are a WA based manufacturer and need assistance from TXM contact Tom Burdett on +61 438 956 533