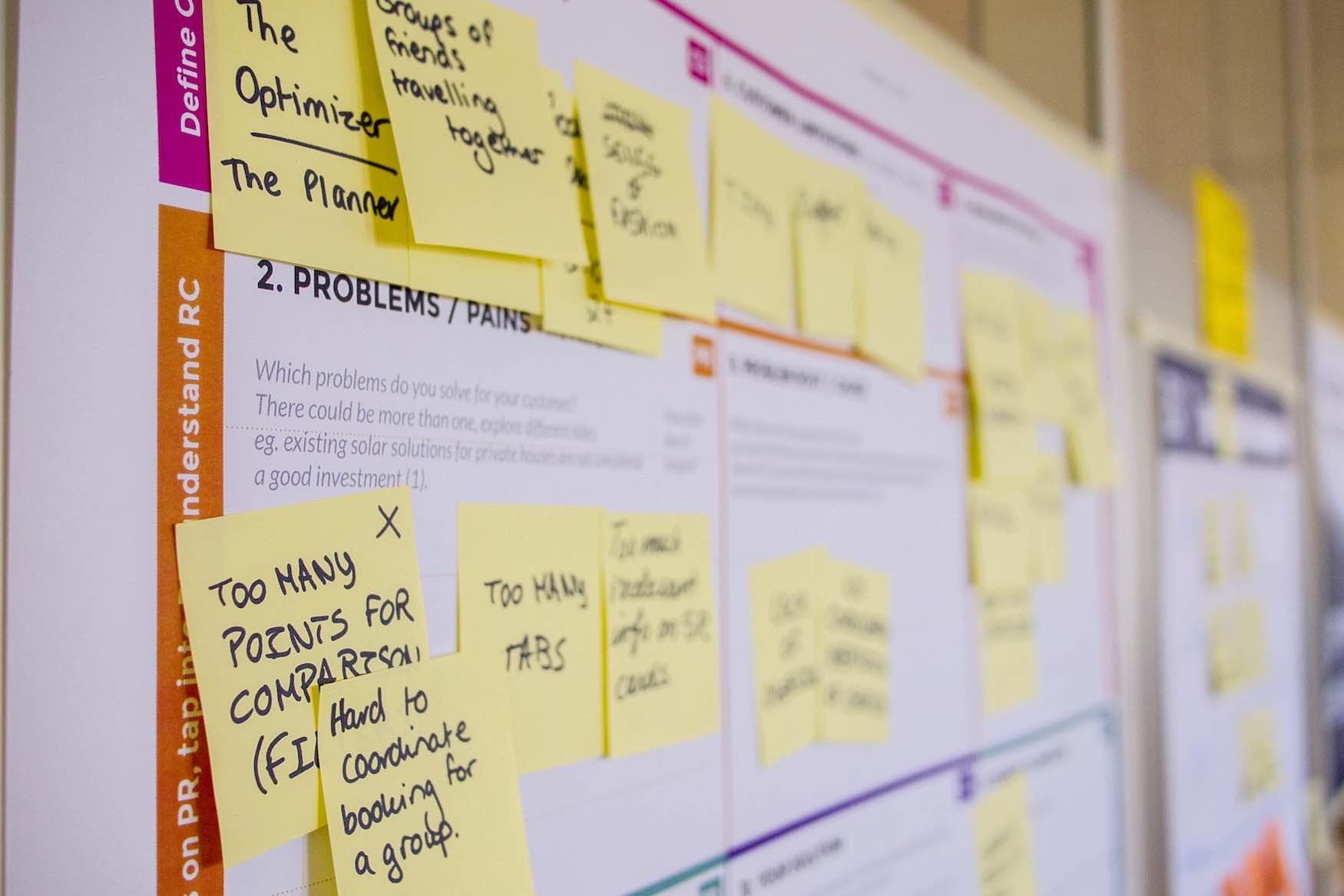 Lean principles are so often attached to the manufacturing of goods such as cars, white goods, and furniture. However, when we look at the office processes or an individual at a desk producing reports, budgets or plans, the Lean principles are often not applied.
Why not? These processes take inputs and transform them into outputs for a customer. This process underpins lean manufacturing and has been assisting manufacturers to produce more value with less work by removing wastes. We can also apply the concept at the office level and the individual level.
3 Lean Principles
In an office involvement, there are three main lean manufacturing principles that can be implemented to boost office productivity. These are:
Practical 5s
Standardising the Work Tasks
Make the Work Flow
Lean Principle #1: Practical 5S
The Lean manufacturing notion of 5S has to do with maintaining a neat, organised workspace. 5S stands for Sort, Set in order, Shine, Standardise and Sustain. 5S ensures that all staff has quick, easy access to the information and resources they need to do their jobs.
When companies implement 5S as part of a lean initiative:
they make sure all unnecessary work tools and supplies are removed from the workspace (Sort),
that all necessary tools ( computer, monitor, keyboard, filing system) have their specific places (Set in order),
workspaces are cleaned as work is performed (Shine),
cleaning methods are applied consistently (Standardise),
and that the practice of 5S is continually improved and audited (Sustain).
We have recently worked with one client to create a large whiteboard in the office that displays all the orders currently off-site with multiple sub-contractors. The board displays the status of each order, quantity and expected return date. With this information now shown on a large, easy-to-read display, as opposed to a spreadsheet buried somewhere on a computer file, the critical information is now at the ready allowing others to manage all of the subsequent processes, based on returning work from the subcontractors. The visual board prevents people from always having a search around a desk or computer screens for specific information. 5S Sort and Set have helped to improve the information flow.
Lean Principle #2: Standardised the Work Tasks
Car manufacturers have been developing standard ways of assembling cars, right down to which specific hand is used when picking up a dashboard component and the pressure needed to snap it into place. These standards are followed by every operator to control the sequence, timing, and quality of the process. In the office world, however,  there is routine work that can be standardised to almost this level. For example, documenting standard ways for issuing invoices, credit checking process, filing, checking emails or performing a budget review.  The office process can be improved by developing standards to control the sequence, timing and to prevent mistakes or oversights.
Lean Principle #3: Make the Work Flow
At any time in a manufacturing process, when production stops it is costly and wasteful. Manufacturing has developed processes to ensure that the flow of material on a production line rarely stops. If we contrast an efficient factory floor with an office environment we rarely see staff getting into a flow with their processes.
They're constantly being faced by interruptions, whether from email or co-workers. This impacts on concentration and productivity. By using the principle that all work must flow the office staff can develop support structures and service-level agreements that allow employees to have required time periods to perform set tasks with the correct level of focus.
TXM can assist your organisation in advancing office productivity through a Practical 5S program, Standard Work Development workshops and Value Stream Mapping events –  Contact us today.