Experienced International Lean Manufacturing Expert Joins TXM New Zealand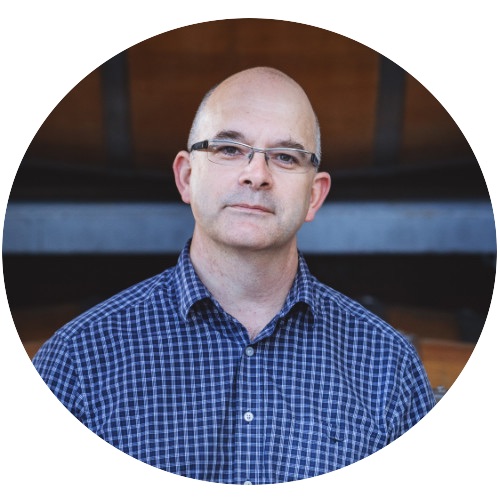 TXM New Zealand are happy to announce the appointment of a highly experienced & knowledgeable manufacturing expert to the New Zealand Consulting Team.
Darran Allen joins TXM Lean Solutions New Zealand with over 30 years' experience as a Lean practitioner, spending the last 20 years as a Lean Consultant across the United Kingdom and New Zealand.
Originally from United Kingdom. Darran has worked with Toyota UK optimising their operations for over 10 years. Since moving to New Zealand Darran has primarily worked as a senior manufacturing expert and consultant.
He has extensive knowledge of Lean Manufacturing and continuous improvement, applying his knowledge as a business improvement professional across the FMCG and Food & Beverage Industries.
Darran can consult with businesses of any industry and has extensive experience implementing continuous improvement in varied & complex manufacturing environments. Contact TXM Lean Solutions New Zealand for more information.