Merry Christmas & Happy New Year from TXM Lean Solutions!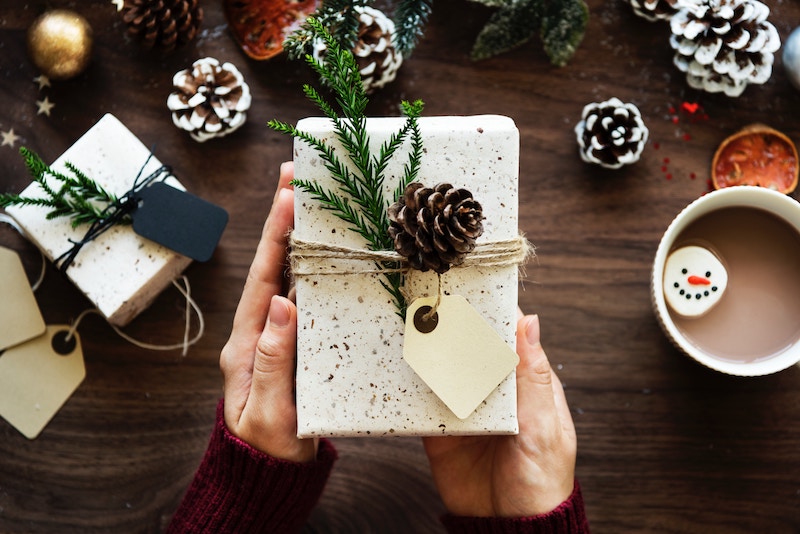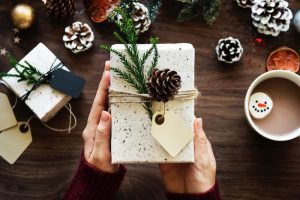 This year has been our most rewarding yet, with our expansion into France, Germany, Canada and Sweden, the hiring of several new consultants across the globe, our ongoing participation in the Victorian Regional Manufacturing Clusters plus the hiring Peter Oborn, Business Development Manager for New South Wales, rounding out a great year.
We would like to say thanks for a busy and productive 2018.
Thank you for giving us the chance to do what we enjoy and grow your businesses.
TXM will be closed from December 22nd, 2018 and will resume consulting from January 7th, 2019.
We look forward to working with you in the New Year.
May your 2019 be profitable and productive.