TXM Lean Solutions Exhibiting at PPMA 2023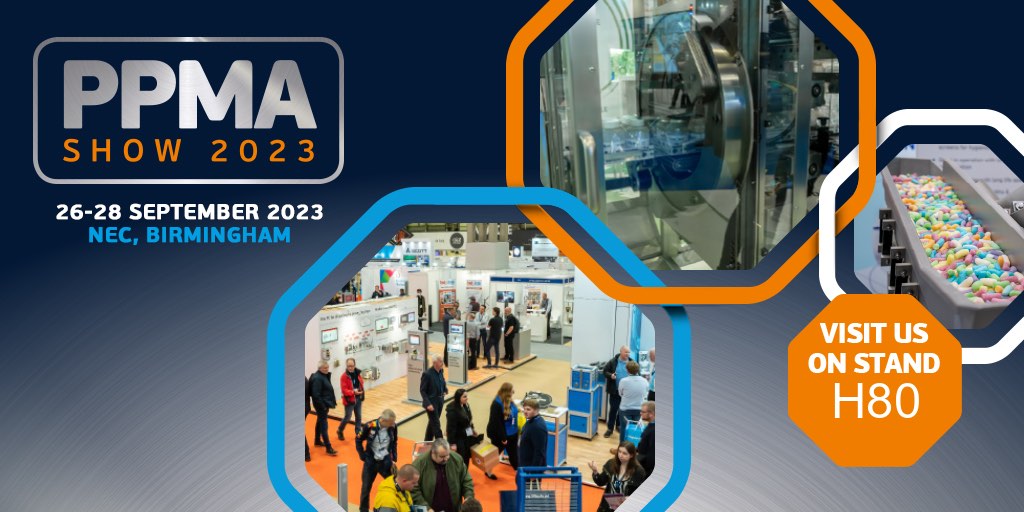 TXM Lean Solutions is pleased to announce taking part at PPMA 2023 United Kingdom's premier event for Processing equipment, Packaging machinery, Industrial robots, and machine vision systems. PPMA will be held at the NEC Exhibition Centre, Birmingham between 26-28 September 2023. Find us at stand H80 near the VIP Lounge.
TXM Lean Solutions are world leaders in improving operational performance in Small and Medium Sized manufacturers. We have assisted almost 1000 growing manufacturers in 30 countries apply Lean thinking and other improvement approaches to increase productivity, reduce waste, improve customer service, increase flexibility, and reorganise their factory layouts.
We specialise in enhancing operational performance, having collaborated with hundreds of manufacturers across Australia, the UK, Europe, and North America over the last decade. Our expertise lies in significantly reducing costs and lead times, all while elevating quality and delivery standards.
UK Business Manager, Lester Troughton said "We have had some great success with manufacturers in the UK and globally. This includes slashing manufacturing lead times by more than 75%, increasing productivity by over 30% and doubling throughput. It therefore made sense that we come to PPMA and provide a wider cross section of the UK Packaging industry with the chance to learn about our unique approach."
Tasting the Success of Operational Excellence
Poppy's Chocolate is an artisan chocolatier, specialising in crafting exquisite chocolates and confections. Established with a passion for indulgent treats, Poppy's Chocolate has become synonymous with high-quality ingredients, artisanal craftsmanship, and a dedication to creating delectable flavour experiences.
The transformation at Poppy's Chocolate is nothing short of amazing. Through Justin's coaching and system support, Lynda and her team are now able to reliably fill orders quicker, more accurately and with less resources. Some of the tangible impact included:
Achieved increased operational efficiency enabling a reduction in the number of operators from 11 to 5.
Improved capacity to meet client orders during peak periods such as Christmas and Easter holidays.
Implemented visual management schedules and standardised work processes, resulting in enhanced system comprehension and usability.
Implemented production leveling and supermarket practices to effectively manage inventory, mitigating issues related to stock-outs and overstocking.
Leveraged the visual management system and implemented Lean daily meetings to significantly enhance team performance.
Attending the PPMA Exhibition is FREE! Make sure you come past stand H80 for your chance to collect a copy of Tim McLean's book 'Grow Your Factory, Grow Your Profits: Lean for Small and Medium Sized Manufacturing Enterprises' Come see us at stand H80 and mention this article to claim a free copy.