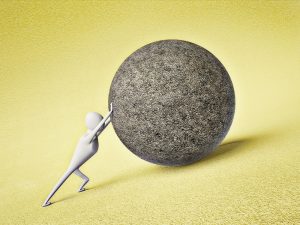 Operational Excellence National Summit a Best Practice Network event "Pushing Boundaries" is the theme of this one day summit.
This Summit presents a high powered, interactive program of keynote speakers who will present their unique insights into why some organisations perform well in tough times and whether incremental improvements are enough and how does your company invest in its future?
Senior leaders from:
MtM
Fonterra
Cimpress
Refuel International
Visy Fibre Victoria
Australian Advanced Manufacturing Council
will provide you with their experiences as well as Roundtable Discussions and a Q&A Panel.
Beyond the Boundaries will keep you engaged through this interactive summit.
The Operational Excellence Summit is specifically designed as a high powered, interactive event that builds new networks, gives you an opportunity to reflect and learn new ideas that you can take back to your workplace.