Creating a Lean Human Resources Department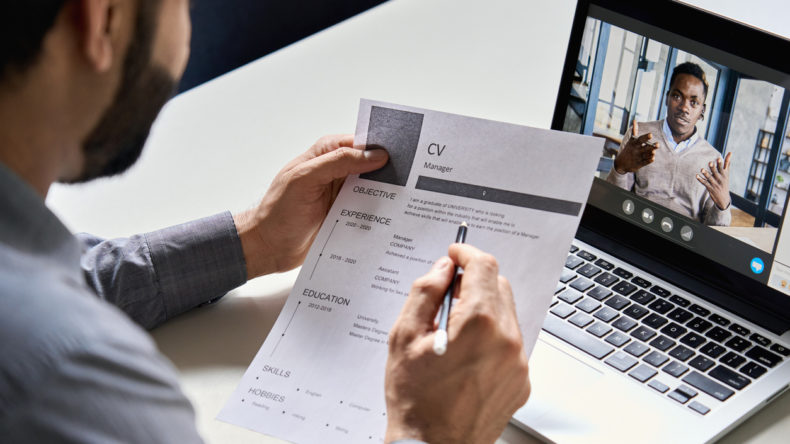 A key element for the Lean way is Organisational and Human Resources factors inside our company. How a business is structured, how we train our people and how we work together will be a strong influence for the outcomes of implementing the actions for a lean enterprise.
One of the basic elements for implementing Lean & Operational Excellence across any organisation is ensuring that everybody is bringing their brains to work and becoming fully involved in their daily work and also part of the improvement process. No manager can expect to know everything that is needed to complete every function within the company and also what goes on every day in every corner of the factory. We need engaged team members to help with that.
This will be highlighted by their ability to work as a team and also the accountability they have their own work each day. We need every person inside an organisation to know if they have had a good day; so how does each person defines their "good day" for their function? We all need to know what are their targets and if they have met them.
Teamwork at the shop floor level needs to be supported by the appropriate leadership styles through each level of the organisation. We need the key factors that need to be managed to be visible and those responsible for managing these factors to understand how their team to, in turn, help them achieve their goals.
Training and multi-skilling shop floor people and our team leaders are crucial to ensuring that they can fulfil the needs of the lean manufacturing processes. Everyone needs to be at a sufficient level of skill so that quality problems can be easily highlighted and problem-solving can take place in the team environment.
Building a Lasting Culture
The culture of any organisation is reflected in the daily activities of all of its employees. When we fully engaged our teams and facilitate two-way communication, we can ensure that our culture is the best it can be.
The importance of people and Company culture has become more prominent in recent years as more companies look to implement Lean & Operational Excellecne processes. The Lean tools are easy to learn and to replicate in most circumstances. Widening our focus to encompass the value stream map approach is also fairly simple in a manufacturing environment. It is engaging our people that is the tricky part.
This section of the Lean diagnostic aims to highlight subtleties in this process, with the organisation and people focused elements of a company being important foundation points, whether your company is just starting out to implement a Lean enterprise or polishing up on the process is already in place.