TXM Lean Solutions UK Welcomes Gary Duncan as Senior Lean Consultant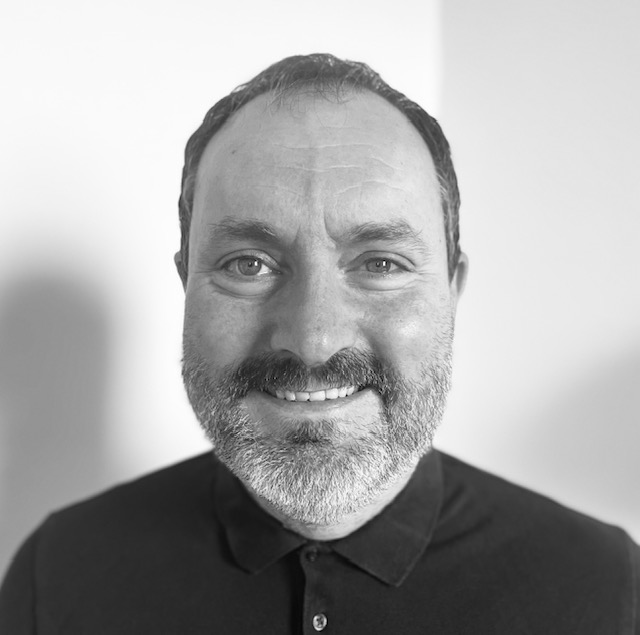 At TXM we pride ourselves on having an experienced team with the knowledge to solve complex problems and manufacturing issues day-to-day for our clients. We have a proven track record of helping businesses across the UK to improve processes, increase efficiency and supercharge their operations. TXM are happy to announce the appointment of Gary Duncan to the UK team.
Gary Duncan joins TXM with over 25 years' experience in manufacturing and consulting across the United Kingdom. Gary has been a successful change manager across the Automotive, Aerospace & Defence, Media, and Renewables sectors.
Gary has spent much of his career as an Operations Manager and Operational Excellence expert creating sustainable cultural change through coaching and knowledge sharing.
Highly Exprienced Consultant Joins UK Team
Working at some of Britain's largest manufacturers Gary has overseen 24-hour manufacturing operations in the automotive industry looking after daily operations and site improvements including all operational functions for the business.
Gary is also an experienced consultant delivering improvement programmes across multi-site & client base. Leading a cross functional team of process experts to deliver a high impact business transformation programme in the Aerospace, Defence & Renewables sectors, managing a multi-client portfolio to deliver operational and business leadership improvement.
He is a knowledgeable leadership coach helping organisations and their people to transform their businesses. Gary has delivered Senior Operational Leadership coaching programmes focusing on Leadership Skills and personal development at several companies throughout his career.
Gary has extensive experience creating, maintaining, and improving businesses across the UK. He is based near Glasgow, Scotland and is available to transform your business. Call Lester Troughton on +44 7842 510 188 to chat about how Gary can improve your business today!