Client Futuris
Location Wuxi, China
The Challenge
This case study on Lean Manufacturing focuses on a new green plant. The client, Futuris is a global leading manufacturer of automotive components, providing seating and interior systems. Futuris had established a new green plant in Wuxi to provide high-quality seating systems to SAIC, GMC and Tesla. The management team in Wuxi wanted to establish a visual Lean management system with the production line and material replenishment to meet client high expectations.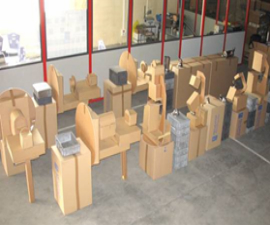 The TXM Solutions
TXM firstly facilitated a cross-functional team with VSM workshop at Futuris. The lead time was quite long in the current state map: 51.4 days. With Lean in mind, the team developed a future state map with 9.1 days lead time.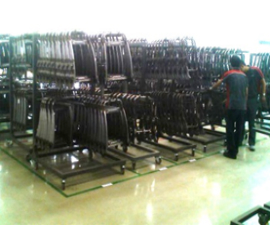 After VSM workshops, followed by several Kaizen workshops. A layout workshop was conducted with TXM PLDP (Plant Layout Development Process) system.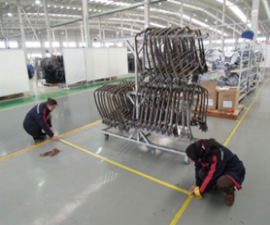 Supermarket and Kanban were introduced to the material replenishment system, which improved material flow and achieved levelling production.
Developing people is one of the key elements in establishing a Lean culture. In Futuris, TXM used its own P5S (Practical 5S) and visual management to coach teams to cultivate better behavour in addressing housekeeping and improving attitudes to problem-solving which helped to improve everyday performance.
The Results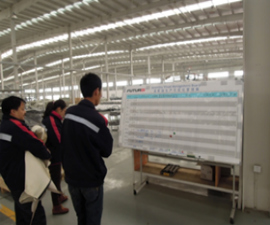 A visual material replenishment system with supermarket, Kanban and kitting were established. 5S and visual management resulted in quicker problem-solving. At the end of the project, Futuris Wuxi plant was able to achieve its lead time of 10 days, which meant an 80% reduction compared to the beginning of the project (51.4 days). It improved customer satisfaction dramatically.