Client Funwick
Location Kunshan, China
The Challenge
Funwick Manufacturing is a successful private company focused on manufacturing high quality products for global leading companies, including fire extinguishers, automotive components and metal parts. Like other Chinese private companies, Funwick was experiencing more pressure from clients and competitors in terms of lead time and cost. Funwick's chairman recognised that Lean could work at Funwick, however they did not know where and how to start.
TXM implemented Lean at Funwick in 2005 in the fire extinguisher factory. The changes made brought significant financial returns to the company. Then TXM supported Funwick to extend Lean to other factories in 2012 and 2016, and finally establishing a Lean production system.
The TXM Solutions
TXM worked with Funwick to map the current state of key product streams throughout the plants. The current state map enabled Funwick to see the wastes in their processes. The future state map was developed using the "Seven Steps to the Future State™".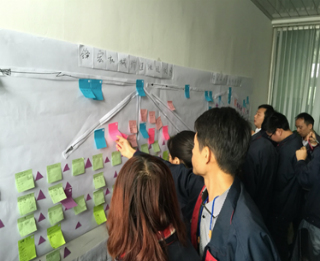 TXM then helped Funwick to develop a A3 plan to achieve the future state map, this was followed with baby A3 plans with process level Kaizens, including:
Lean layout: Using TXM's LPDP (Lean Plant Development Process) to develop the new layout for material flows and product flows.
Continuous flow: Established continuous flow cells to allow assembly processes flows which lead to 1 day lead time.
Quick changeover: Established the best practice standard work for changeover. This enabled a reduction of at least 50% in setup time, which made small batch assembly
Pull system: Established supermarkets for finished goods and semi-finish goods, through the pull system with Kanbans. This reduced the setup times and improved production efficiency.
Lean Daily Leadership Process: Focused on building visual management, problem solving and daily routine tasks for front line leaders. These tools developed the teams to take more responsibility for managing performance and solving problems in their area.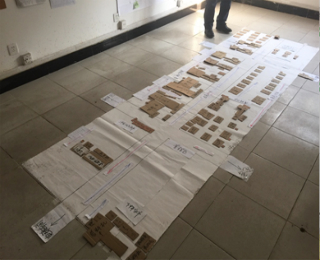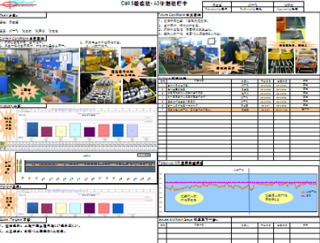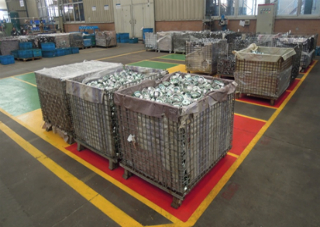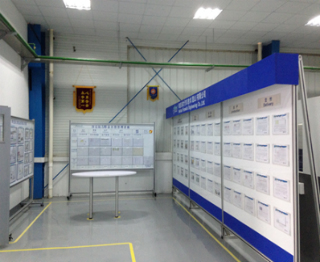 The Results
After 10 years of applying Lean methods Funwick have established a mature manufacturing system.
The levelled production line with continuous flow reduced lead time dramatically. Funwick was able to achieve the same day lead time in dispatching an order this helped Funwick to win more orders in the market.
The improved overall performance, also helped Funwick win the "best supplier of Cummins" in 2016.