Client Cintrafil
Location France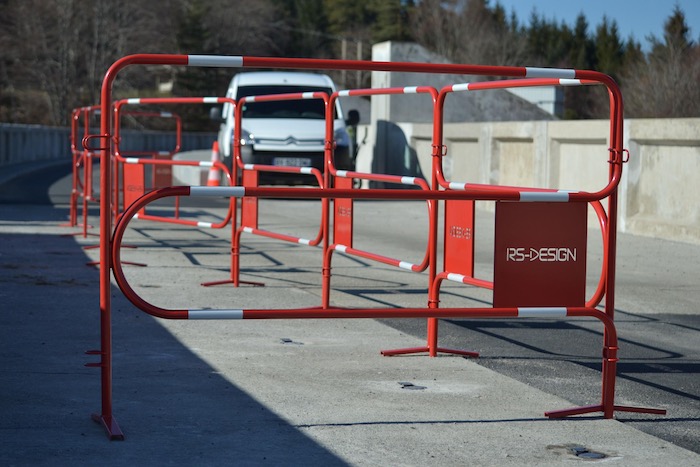 THE CHALLENGE
Our client is a specialist manufacturer of wire, sheet metal, tube and profile shaping services located in the Haute-Loire region of France. Its products are intended for various sectors of activity such as the automobile, railway, public works and street furniture.
Building on their success, our client has purchased land to build another facility to increase their capacity. The client was well versed in Lean techniques and implementation but were well aware of the complications that can arise from implementing a new plant layout design.
Our client enlisted the help of TXM to facilitate a smooth transition to the new facility and implementation of new standard work procedures.
THE TXM SOLUTION
A project team formed by the technical director, the workshop manager and some staff members were brought together to map the Value Streams by focusing on the two flagship products of the company. Mapping the manufacturing process for these two products was the perfect starting point to highlight the flow of goods and processes.
This highlighted the need to ensure a physical flow of materials through the different phases of manufacturing. From this observation, the TXM consultant coached the team to implement two standard work cells that can operate efficiently with an optimization of the space.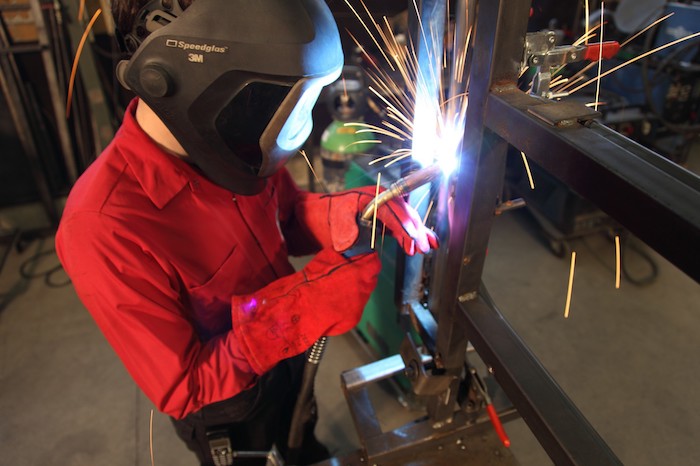 THE RESULTS
A number of Lean Methodologies and Principles were used to implement the vision of the leadership team.
This included:
Implementation of two work cells helping the physical flow of materials through the facility
Reduction of space requirements by 30%
Maximised ability to absorb future growth
Critical locations such as receiving areas, dispatch, maintenance and storage were correctly sized and standard work implemented for each area.