Client ICO Bath
Location Regina, SK
Operations Optimization at ICO Bath Leads to Record Sales Growth
Background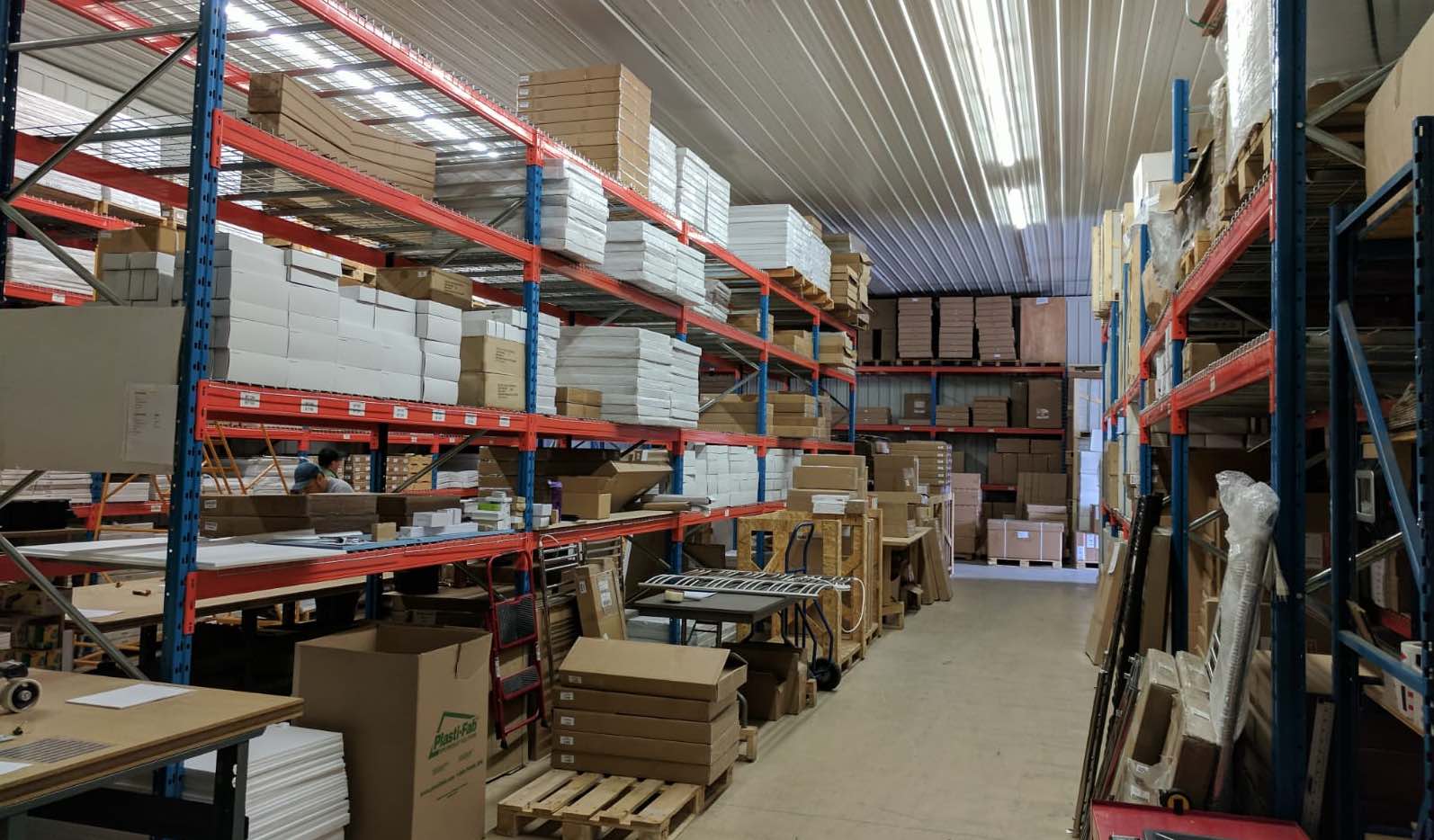 ICO Bath manufacture a range of Canadian towel warmers made from the finest materials in Regina, Saskatchewan. The ICO brand was found in 2004 with two distinct towel warmer brands earning the CSA stamp of approval. From these humble beginnings ICO bath now manufacture and produce 2000 high quality bathroom accessories, vessel sinks and underfloor heating systems.
TXM North America were tasked to help ICO Bath optimize operations through the application of Lean Thinking. At a site visit TXM President Ron Spiteri noticed major opportunities for improvement across manufacturing, warehousing, distribution, and employee coaching.
The Lean Solution
The TXM North America team devised a Lean Operations Program focused on warehousing and fulfillment looking to build operational capacity, reduce lead times and reduce stockouts.
TXM President Ron Spiteri said "I saw major potential in the ICO Bath business and knew TXM could help them achieve a sustainable level of growth and optimization within their warehousing that would benefit them for years into the future, Senior Lean Consultant Ashay Gude had the skills to increase operational capacity for the team at ICO Bath"
The TXM Lean operations program consisted of 5 elements:
Developing key employees with the skills and knowledge of Lean thinking that underpin profitable growth.
Optimizing the flow and quality of information and materials through warehousing, from receipt of order through to delivery.
Optimizing the warehouse layout to improve efficiency and capacity.
Optimize the inventory strategy to reduce working capital, stockouts and lead times.
Engage all employees to monitor and improve their performance against key metrics.
Key employees were put through the TXM Lean Solutions Leadership for Operational Excellence course where they are coached in Lean Leadership, standard work, visual management, daily meetings, 5S, and problem solving.
Next TXM applied the Maximum Agility Process from receipt of customer order to delivery. Before this was accomplished a Current State Value Stream Map was created   from receipt of customer order all the way through delivery. The value stream mapping process was crucial at identifying a few areas which needed improving. These were then translated into the ideal Future State Value Stream Map.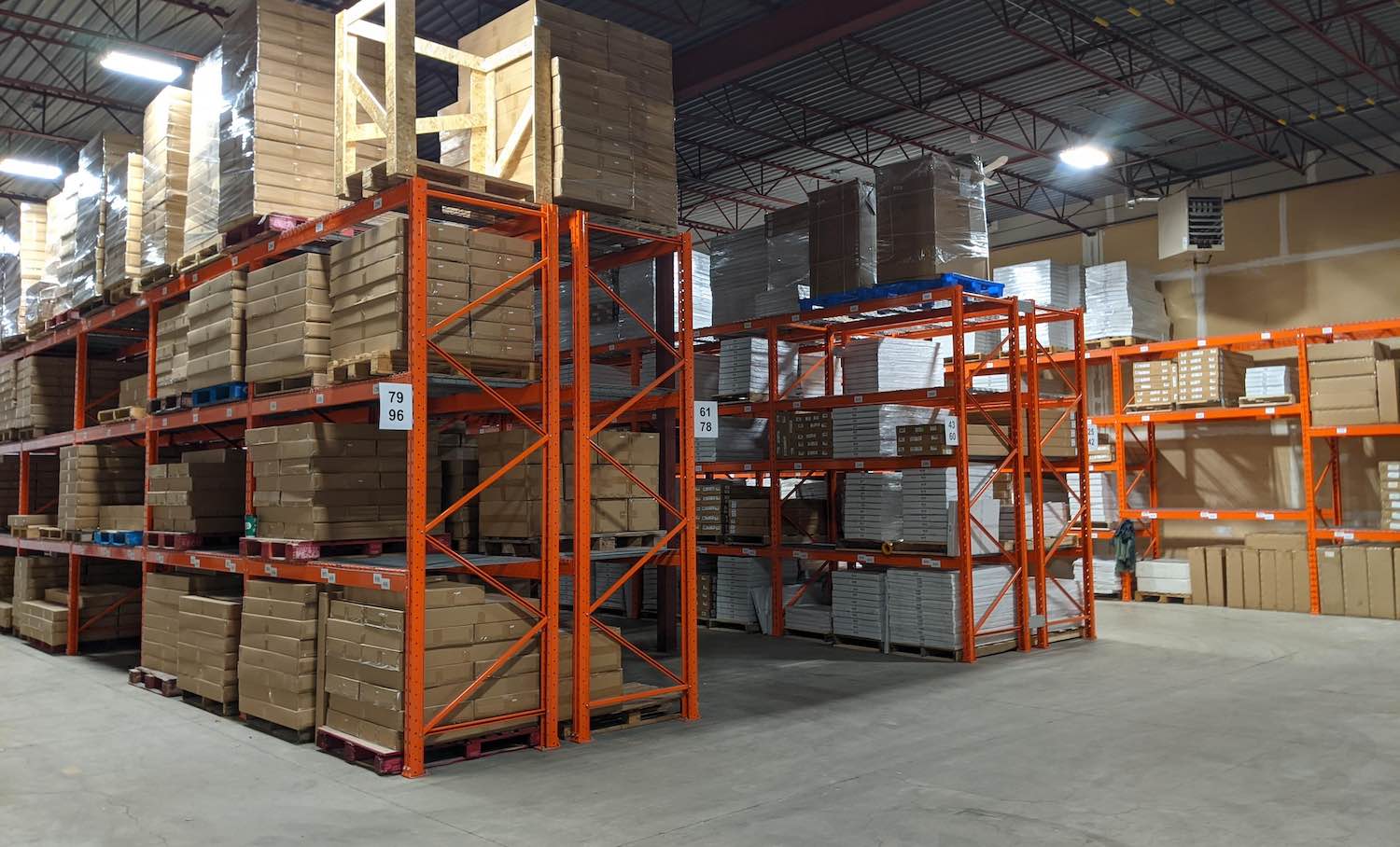 The layout of the warehouse needed to be optimized to be able to realize the ideal future state. TXM Senior Lean Consultant Ashay Gude used the TXM Facility Layout Development Process to create a more efficient warehouse layout. This process ensures that the flow and control of material is optimized to minimize inventory and operating costs whilst maximizing employee engagement and safety.
The flow of product through a business is one of the most common sources of disruption. TXM designs the optimal inventory management system, ensuring that all stakeholder needs are met.
Finally, the TXM Lean Daily Leadership Process was implemented including daily meetings, red and green task boards and smart metrics were all incorporated to help ICO Bath increase operational capacity across the whole business.
The Results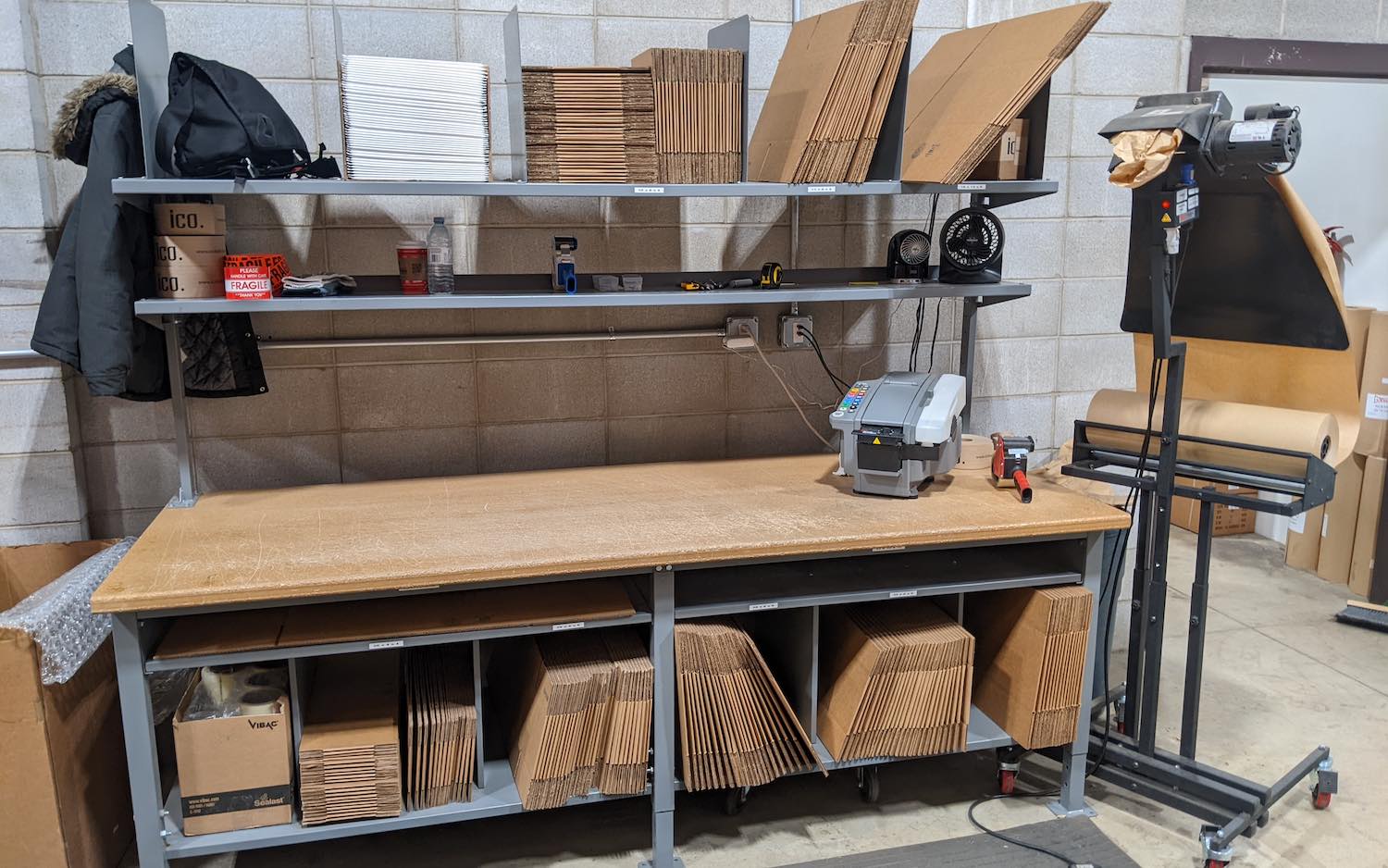 Implementation of Production Cell has seen the output of Heated Towel Racks doubled.
Visual Management implemented in the warehouse has reduced picking errors from 10 to 2 per month.
ICO Bath has seen record sales growth.
The company has added new product lines and continue their operational excellence journey with internally developed capabilities.
Lee Cockburn Head of Product Development said "The team at TXM, especially Ash Gude, have taken our business to the next level. After struggling for years to grasp the concept of Lean and implement it in a sustainable way, TXM came in and changed our mindset. Our revenue has doubled since we first started working with TXM, and we have only increase the manpower in our operations team marginally. A huge savings of time, money, and unnecessary growing pains. Lean is simple, and it works – I would encourage everyone to pursue it, and strongly encourage everyone to consider partnering with TXM. Thank you!"