Client Truma Ltd
Location Derby, UK
Optimising Production Processes Ensures Consistent Manufacturing Output Increases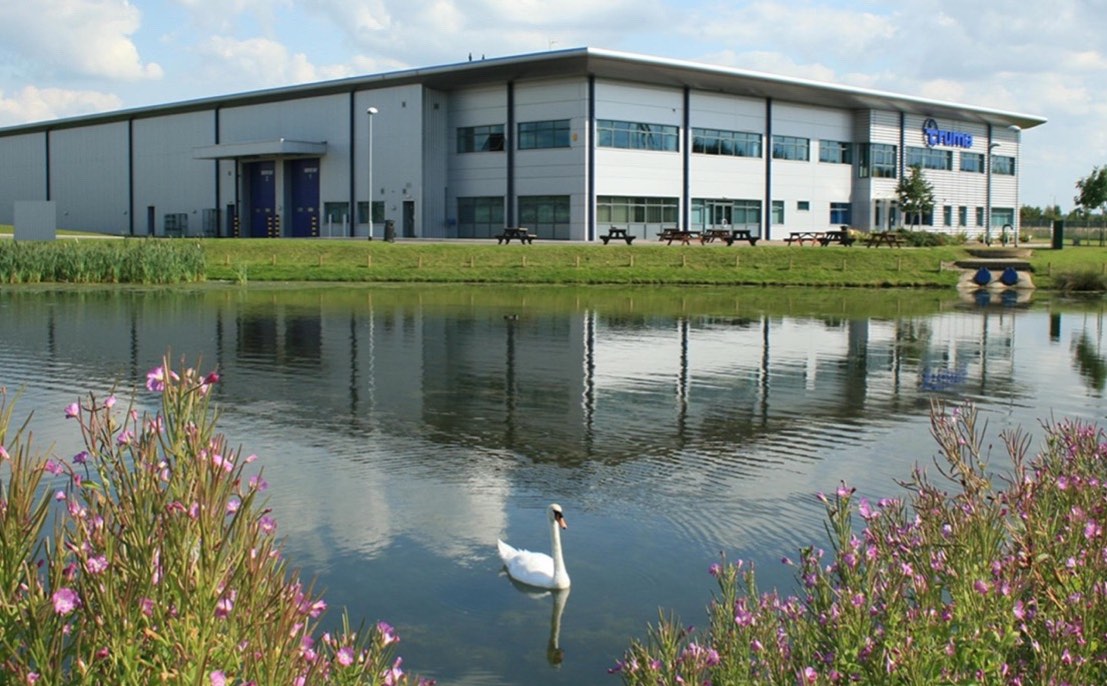 Background
Truma is a leading international manufacturer of caravan moving systems, air conditioning systems, warm air and water heaters and other associated products for motor homes and caravans', based just outside Derby, England. The Derby site has the potential to become the global centre for caravan mover manufacturing and was therefore seeking to increase capacity and streamline the assembly processes in the factory. Truma UK is now an established branch of the Truma group, and products are transported across the network of UK dealers and manufacturers from Truma UK's Head Office.
The Challenge
Truma wanted help creating a production line that was able to meet demand and scale up to meet supply. There were several issues that needed addressing before an optimised production line process was able to:
Significantly increase the production capacity to meet the future demand and make the manufacturing process scaleable
Significantly reduce the variation in output across the team
Raise the quality of work and standardise the quality of product
Optimise the stock levels required to meet the future demand without the need for additional expansion
The Lean Solution
TXM Senior Consultant Lee Candy, facilitated a cross-functional team at Truma in order to develop an optimised manufacturing process using the TXM Manufacturing Agility Process®. Starting with the Current State Value Stream map, focusing particularly on the wasteful steps, of batching and uneven work loading and lack of flow, the Truma team then developed the Future State Value Stream Map.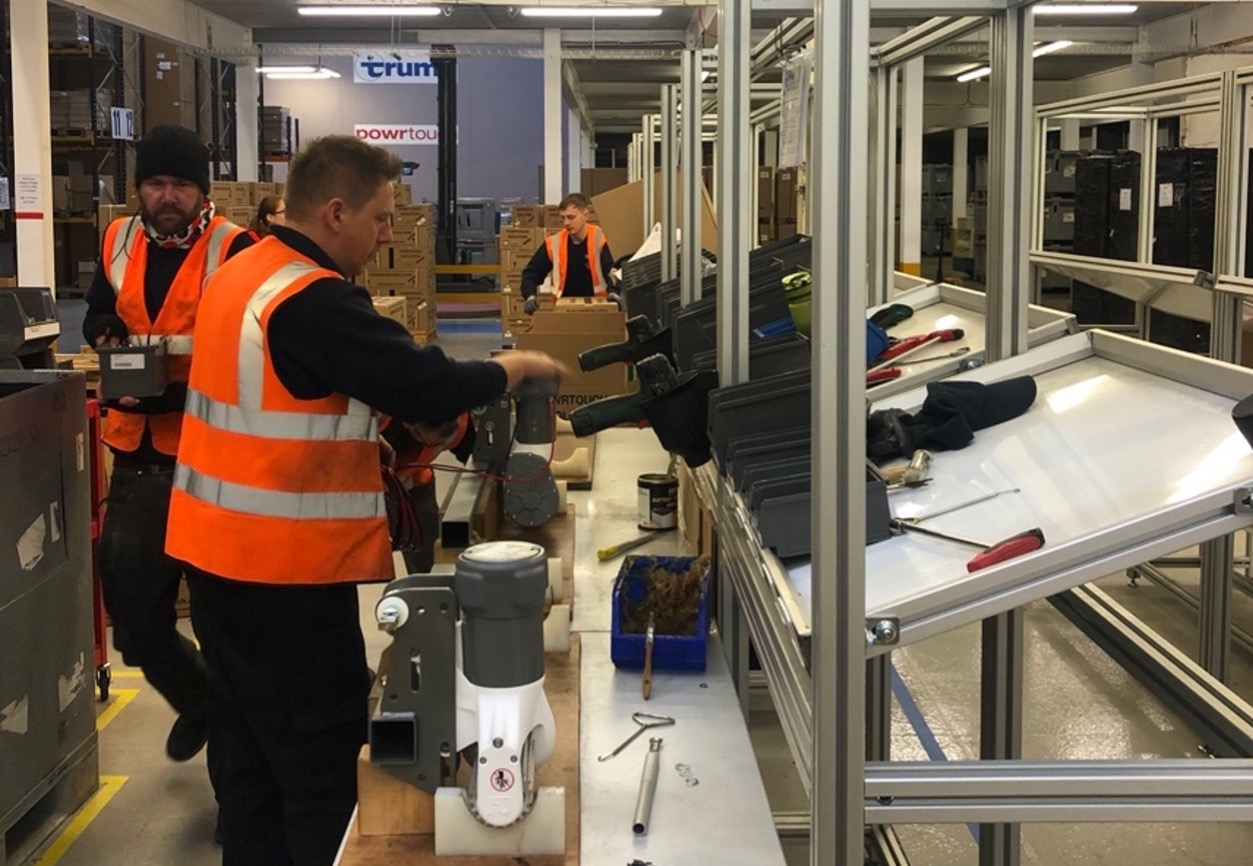 This was then used to redesign the layout to improve the flow of work and supply of materials. A key driver was to have the capacity to meet the anticipated future demand, without adding unnecessary stock and additional staff.
From this future state concept, with coaching from Lee Candy, the Truma team implemented the new workflow. Particular attention was paid to coaching the supervisors toteach their teams and problem solve on a daily basis, making sure any corrective actions were applied immediately.
Individual workstations were set up in a flow line, as well as Kanban replenishment of component parts and gravity fed racking to minimise motion and need for operators to leave the line.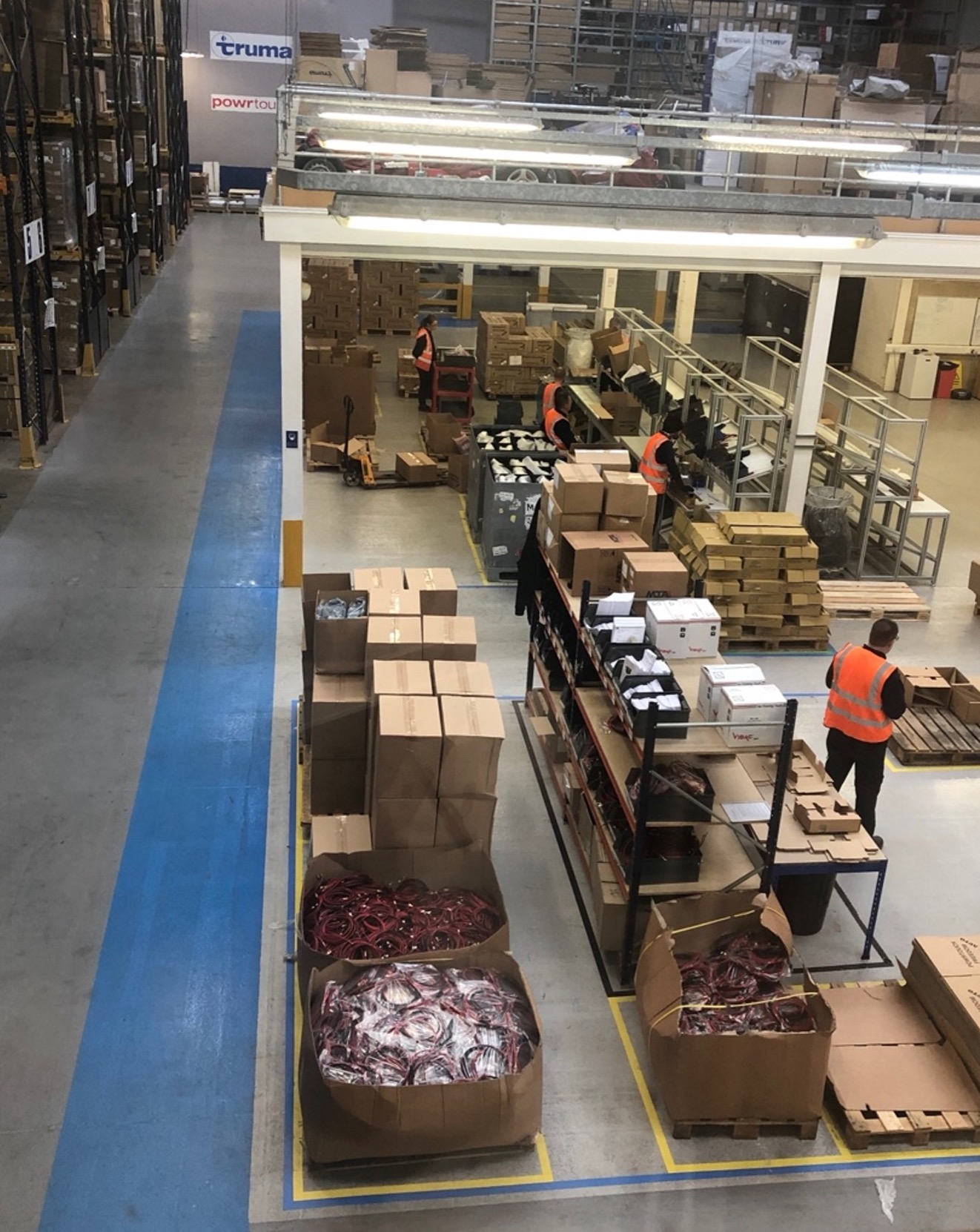 The Results
Over the course of seven months during a difficult 2021, the Truma team created a Lean and scalable production line with the following impressive results:
40% output increase with scalable capacity
No additional staff required

Using 60% less space
Improved product quality and reduced variations
Improved staff morale and engagement
Implementation of Workplace 5S has meant a greater ability to see WIP whilst delivering a cleaner production and storage area
TXM Lean Solutions are a global process optimisation consultancy with offices across the United Kingdom, Europe, Australia, North America & China. We will help streamline your business and achieve your goals. Contact your TXM Lean Consultant in the UK today!