Client A global leading pharmaceutical manufacturer
Location Wuxi, China
The Challenge
Our client's plant in China produces a limited range of products in high volumes for the Chinese market. The consolidation of regional capacity meant that the China plant was to be established as a regional manufacturing hub. This greatly increased the complexity of the China operation from a supplier of a few dozen SKUs to the local market to a supplier of several hundred SKUs to around 10 regional markets as well as China.
The TXM Lean Solutions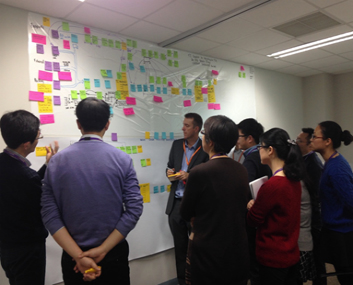 TXM was engaged at the China site to develop the processes and operational culture necessary to enable the business to manage the increased complexity and meet the needs of its regional customers. TXM developed a value stream map that extended from packaging suppliers, through the plant all the way to the regional distribution centres. TXM translated this high level map all the way down to practical actions and metrics at the shop floor level at each point of the process. TXM then coached the implementation of these processes as the new regional manufacturing operation moved into full production.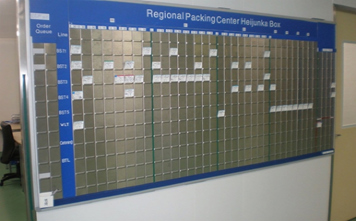 The Results
The start up of RPC (Regional Packing Centre) was a vital project for our client and represented a step change increase in complexity for Our Client. Supply chain processes developed for RPC with TXM support led to a reduction of lead time of at least five days compared to the traditional approach at Wuxi.
This enabled significant reductions in inventory at all steps in the supply chain including raw materials and finished goods both in China and the regional distribution centres. The supply chain processes also greatly simplified the operation of the RPC and enabled effective integration.
TXM use of Value Stream Mapping for the China operation and supply chain is now regarded as the global benchmark within our client's business.