How Do You Set Practical Standards?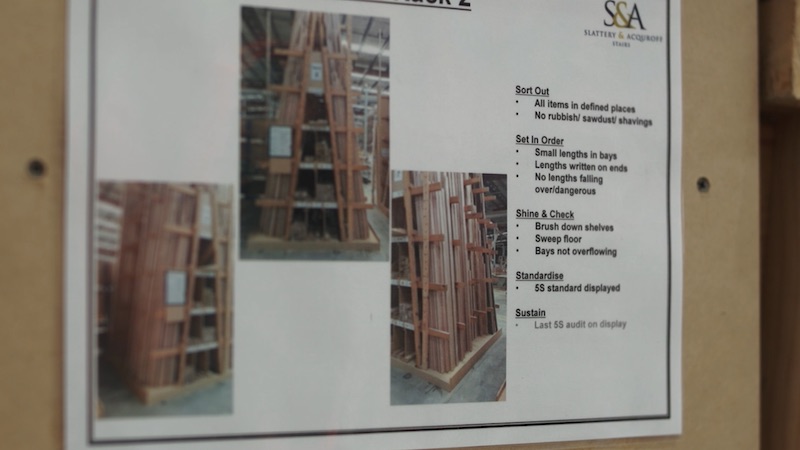 At the beginning many people find the idea of a 5S program to be as a daunting undertaking. Poorly designed and executed 5S program can indeed be stifling to a organisation because it requires items to be Sorted and then Set. This involves decisions about how things are to be sorted out and that "one way" we will need to organise an area that suits everyone.  A 5S program requires new standards to be designed and these 5S standards are the foundation of continuous improvement and a prerequisite in transition to a lean enterprise. So to help with developing your 5S standard here are 3 guidelines to ensure success;
The 3 Guide Lines for 5S Standards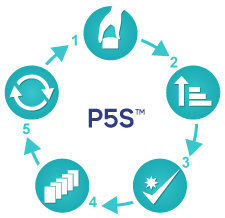 1) Any 5S standards must be fair – This is the hardest condition to reach agreement when creating a 5S standards. Start with a basic understanding on a level of fairness and what can practically be achieved at this level of lean development.
 2) All 5S standards must be followed – A good 5S standard is simple, quick and easy incorporated into daily routines. If 5S standards aren't being followed, then there is a reason. either  people don't believe in the 5S standard or the 5S standards can't be followed in normal day to day practice. Such a 5S standard needs to be reworked.
3) Continue to improve 5S standards – Taiichi Ohno taught us that there can be no kaizen(change for the better) without standards. Ohno also wanted managers and engineers to wash their hands several times each day because they would be getting their hands dirty while improving the workplace each day.  5S standards are required to be living documents that encourage continuous improvement for everyone in the area.
Approaching a 5S program in this way can help in creating a more effective, enjoyable and practical 5S program. Here at TXM we can help you organise and identify room for improvement in every department in your business.
Related Content